Suffering from a Bad Case of Sticker Shock
How One B2B Reseller's Plan to Offer Deep Discounts to Corporate Buyers Backfired...Big Time
Some companies think that their list prices don't really matter all that much. To support this belief, they'll say things like, "We've never sold anything at list," or "Our customers always ask for discounts anyway." But before you conclude that list prices are inconsequential in your business, consider this case of a B2B reseller who just couldn't see what they were missing.
This case study is just one of hundreds of educational resources you get access to as a SellingBrew Playbook subscriber.
More Subscriber-Only Resources From Our Library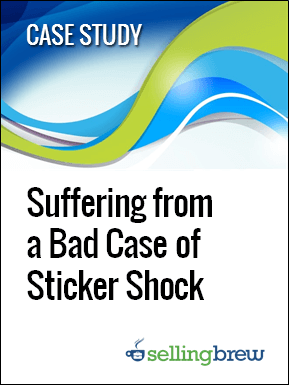 Why Subscribe?
When you join your peers and become a SellingBrew Playbook subscriber, you get immediate access to this case study as well as all of these other features:
Training Webinars

Dozens of on-demand webinars covering crucial sales ops topics with new webinars every few weeks

On-Demand Library

A searchable library of hundreds of concise guides, tutorials, cases, assessments, and research reports

Expert Interviews

Learn from others in sales who've "Been There and Done That" through our Expert Interview Series

Help Desk

Ask our team of analysts for advice, insights, and perspectives on your specific sales ops challenges
Come Join Our Next Webinar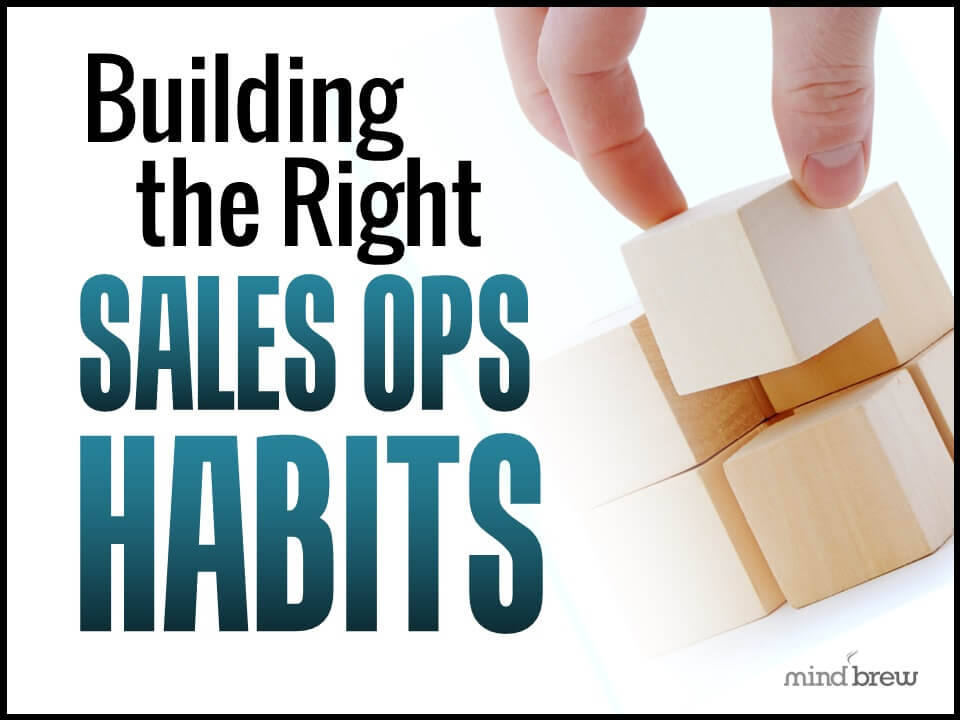 Building the Right Sales Ops Habits
Learn the Behaviors That Separate the True Sales Ops Professionals from Everyone Else