Here are Some of The Many Resources In The Library
Step-by-Step Marketing Research for Strategic Selling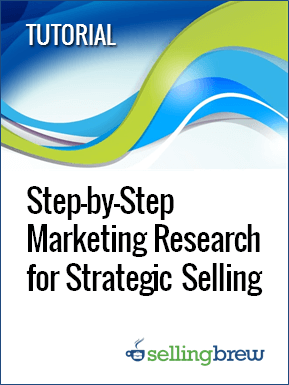 In this step-by-step tutorial, learn how to conduct marketing research---the only reliable way to gain the meaningful and actionable insights you need for effective strategic selling.
Seven Building Blocks of Sales Effectiveness
In sales, it can be challenging to know where to focus your attention and resources. This guide provides a framework of the seven areas where improvements have the most impact on close rates, cycle times, deal sizes, and margins.
Delivering Answers to the Point of Sale
Our latest research has shown that more data and tools for the field won't improve results. This tutorial reveals a more effective approach for getting salespeople to use data and analytics to make better decisions.
Innovating to Maximize Sales Productivity
Without adding headcount, how do you pursue a host of new customers while retaining and growing a massive base of existing customers? Learn how one B2B sales organization increased their capacity, productivity and effectiveness…all at the same time.
Using Peer Pressure To Improve Your Margins
Fixing poor pricing and discounting practices can seem futile. And playing bad cop isn't much fun. This tutorial shows you how to build a "system of influence" that gets your salespeople to police their own pricing and discounting behaviors.
Developing Prescriptive Account Plans
Learn a powerful 7-step process for growing sales from your existing customers. See how to identify exactly where growth opportunities are and create the account plans that will capture them.
Using a Cost-Plus Mindset to Your Advantage
In this case study, learn how one consultant got (very) creative in order to solve a pricing problem in an highly dysfunctional organization.
How to Avoid Sales Compensation Gotchas
No variable compensation approach is ever going to be perfect, but you stand a much better chance if you're aware of the potential hurdles. This guide exposes the problems with various compensation schemes and explores potential solutions.
Igniting Revenue Operations for Growth
In this Express Guide by Alexander Group, learn how growth companies are evolving Sales Operations into the emerging field of Revenue Operations (RevOps), which is taking on broader responsibilities.
Can You Benefit from Better Deal Management?
Some companies close deals rapidly at the expense of margins and profit. Other companies protect margins and control discounting at the expense of cycle-time and close-rates. In this guide, you'll learn how leading companies are able to achieve the best of both worlds.
Assessing Core Sales Skills in the Hiring Process
Relying on first-impressions, intuition, and gut-feel is just too risky when hiring salespeople today. This guide explores new options for infusing more objectivity and science into the process of finding good salespeople.
Seven Steps to Identify and Capture Your Value
With dozens of different methodologies, it's easy to get sidetracked by all of the complexity of value-based selling and pricing. But it's the fundamentals that matter. This video guide gives you what you need to know in seven simple steps.
Strategies and Tactics for Boosting Your Close Rates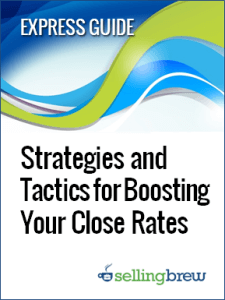 Most B2B companies would like to improve their close rates. On nearly every sales research study ever conducted, something to the effect of "improve our win rates" shows up as a top priority or objective. But what are they really doing to make it happen?
How to Improve Your Sales Pipeline Analysis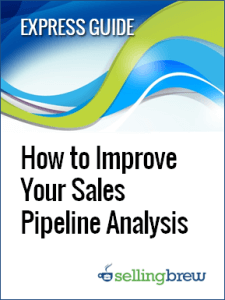 Pipeline analytics is great for reporting on current performance, but it can do so much more. This guide outlines 12 strategies for improving deal probability, velocity and value across every salesperson in your sales operation.
How to Crater a Market with Cost-Plus Pricing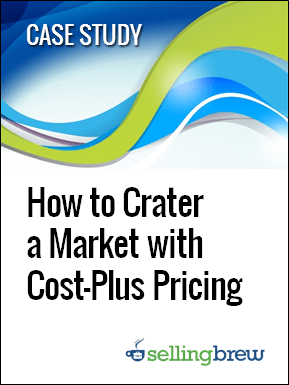 For one large manufacturer, cost-plus pricing was tantamount to malpractice. In this case study, learn how the lack of strategic pricing capability reduced the value of an entire market by over $1 billion.