Here are Some of The Many Resources In The Library
Competitive Insights for More Strategic Selling
For strategic selling, playing against your competitors' features, functions, and price-points isn't enough. This video guide explains how to win more often by gaining a much deeper understanding of your competitors.
How to Deliver Sales Training That Sticks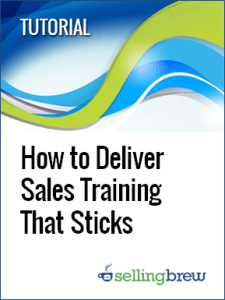 With the right approach, a sales training program can deliver lasting, profitable results. This step-by-step process guides you through designing effectiveness and stickiness into your sales training program right from the start.
How to Improve Your Sales Pipeline Analysis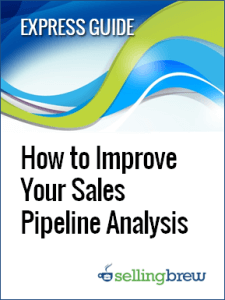 Pipeline analytics is great for reporting on current performance, but it can do so much more. This guide outlines 12 strategies for improving deal probability, velocity and value across every salesperson in your sales operation.
Driving Strategic Decisions with Sales Analytics
In this guide, you'll learn how to look at sales performance in a different way, use sales analytics to answer much more powerful questions; and identify your company's real strategic "sweet spot" in the marketplace.
Designing Sales Comp Plans That Actually Work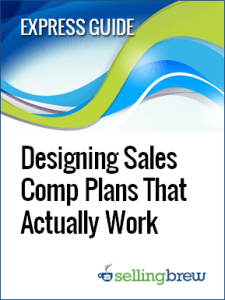 For driving salesperson behavior, your sales comp plan is one of the most powerful tools at your disposal. But any incentive you offer can have disastrous unintended consequences. In this guide, learn about four pitfalls to avoid and ten things to consider when designing your comp plan.
Selling Value More Confidently in Seven Steps
Salespeople need to be confident in themselves and in the value of the offerings they're representing. This tutorial helps you give your sales team the confidence they need to sell effectively while maximizing revenue and margin.
Igniting Revenue Operations for Growth
In this Express Guide by Alexander Group, learn how growth companies are evolving Sales Operations into the emerging field of Revenue Operations (RevOps), which is taking on broader responsibilities.
Assessing Core Sales Skills in the Hiring Process
Relying on first-impressions, intuition, and gut-feel is just too risky when hiring salespeople today. This guide explores new options for infusing more objectivity and science into the process of finding good salespeople.
Four Ways to Get More Out of Sales Analytics
Contrary to the hype, analytical toolsets don't provide significant benefits right out-of-the-box. This video guide reveals powerful strategies for producing more meaningful results from your sales analytics efforts and investments.
The Metrics Sales Leaders Should Be Managing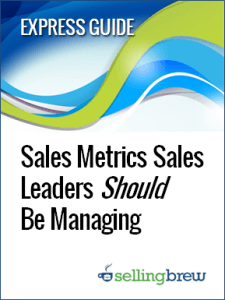 You need to track and manage sales metrics, but which metrics are the most important? In this guide based on research from Vantage Point Performance and the Sales Education Foundation, Jason Jordan reveals the ones that really matter.
Can You Benefit from Better Deal Management?
Some companies close deals rapidly at the expense of margins and profit. Other companies protect margins and control discounting at the expense of cycle-time and close-rates. In this guide, you'll learn how leading companies are able to achieve the best of both worlds.
How to Crater a Market with Cost-Plus Pricing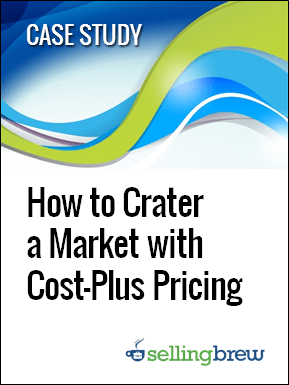 For one large manufacturer, cost-plus pricing was tantamount to malpractice. In this case study, learn how the lack of strategic pricing capability reduced the value of an entire market by over $1 billion.
Identifying Three Types of Customer Defection
In most B2B markets, your ability to stave-off defections and retain good customers is critical. This video guide explains how to identify the early signs of three costly types of customer defection and how to take action before it's too late.
Step-by-Step Marketing Research for Strategic Selling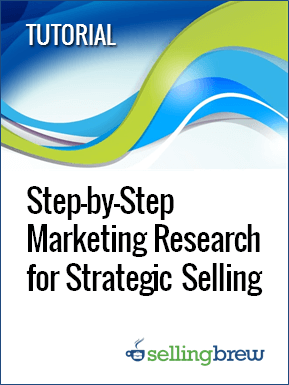 In this step-by-step tutorial, learn how to conduct marketing research---the only reliable way to gain the meaningful and actionable insights you need for effective strategic selling.
Identifying Your Value Along Five Dimensions
You can't just hope prospects will pick-up on the compelling reasons to buy from you. In this guide, you'll learn the five dimensions of value that matter and over 50 potential value-drivers that can influence buying decisions.