Seven Steps to Identify and Capture Your Value
Learn the Basic Process Steps That Are Crucial for Success in Value-Based Pricing and Selling
When it comes to value-based selling and pricing, it's easy to get sidetracked by all of the apparent complexity. But we all know that the fundamentals in anything will usually get you 70-80% of the way there. In this video guide, you will learn about:
How to brainstorm the various ways your offerings provide value.
How to use customers and internal experts to distill your hypothesis.
How to test and refine your assumptions to avoid major mistakes.
How to document the differential value gaps that really matter.
How to quantify "hard" drivers and develop strategic messages.
How to avoid the most common mistakes that others have made.
What to do if or when your competitors are outperforming you.
How to craft messages that are strategic, without being negative.
This guide is just one of hundreds of educational resources you get access to as a SellingBrew Playbook subscriber.
More Subscriber-Only Resources From Our Library
Why Subscribe?
When you join your peers and become a SellingBrew Playbook subscriber, you get immediate access to this guide as well as all of these other features:
Training Webinars

Dozens of on-demand webinars covering crucial sales ops topics with new webinars every few weeks

On-Demand Library

A searchable library of hundreds of concise guides, tutorials, cases, assessments, and research reports

Expert Interviews

Learn from others in sales who've "Been There and Done That" through our Expert Interview Series

Help Desk

Ask our team of analysts for advice, insights, and perspectives on your specific sales ops challenges
Come Join Our Next Webinar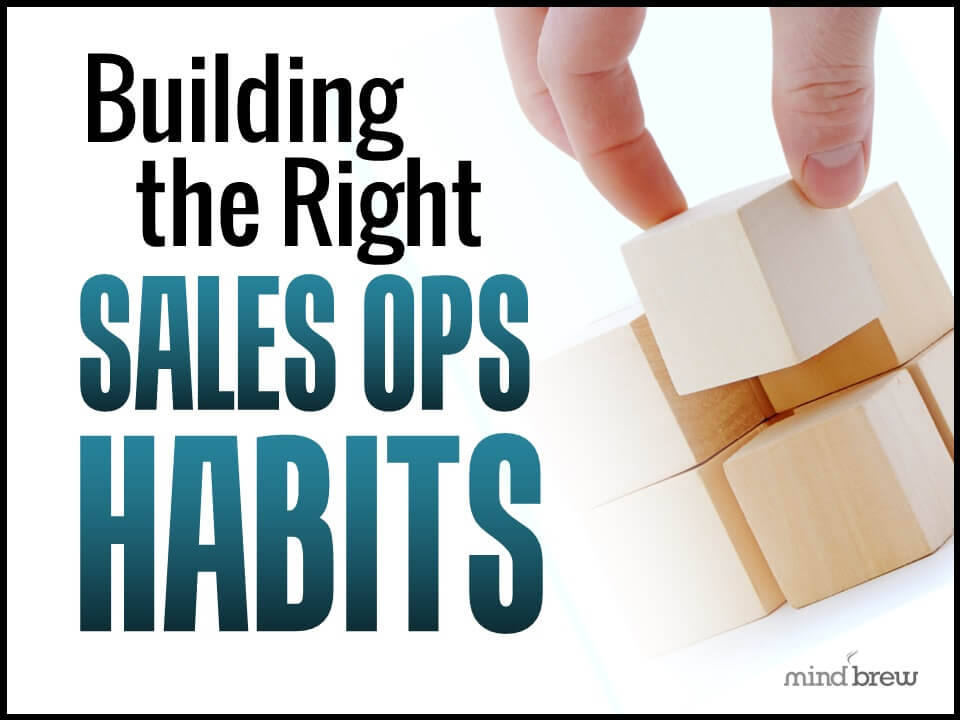 Building the Right Sales Ops Habits
Learn the Behaviors That Separate the True Sales Ops Professionals from Everyone Else