The Sales Ops Guide to Enabling Sales Managers
How to Maximize Your Effectiveness by Leveraging Sales Managers to Drive Improvements At-Scale
In any sales operation, sales managers are critical points of leverage and enablement. As managers have multiple reps reporting to them, working to influence their actions in a positive way can be much more efficient and scalable than focusing on the individual salespeople. However, as most sales managers are former sales reps themselves, and many are not used to working "on" the business rather than "in" the business, they represent a unique challenge from an enablement perspective. In this subscriber-only webinar, you'll learn about:
The common mindsets and perspectives that may be working against you as you engage with sales managers...and what to do about it.
The kinds of sales and performance data that sales managers really need to see...and more importantly, how they need to see it.
Techniques for getting sales managers to think more operationally and systemically about the business under their direction.
A variety of strategies and tactics that others have used to influence sales managers and drive performance improvements at-scale.
This webinar is just one of hundreds of educational resources you get access to as a SellingBrew Playbook subscriber.
More Subscriber-Only Resources From Our Library
Why Subscribe?
When you join your peers and become a SellingBrew Playbook subscriber, you get immediate access to this webinar as well as all of these other features:
Training Webinars

Dozens of on-demand webinars covering crucial sales ops topics with new webinars every few weeks

On-Demand Library

A searchable library of hundreds of concise guides, tutorials, cases, assessments, and research reports

Expert Interviews

Learn from others in sales who've "Been There and Done That" through our Expert Interview Series

Help Desk

Ask our team of analysts for advice, insights, and perspectives on your specific sales ops challenges
Come Join Our Next Webinar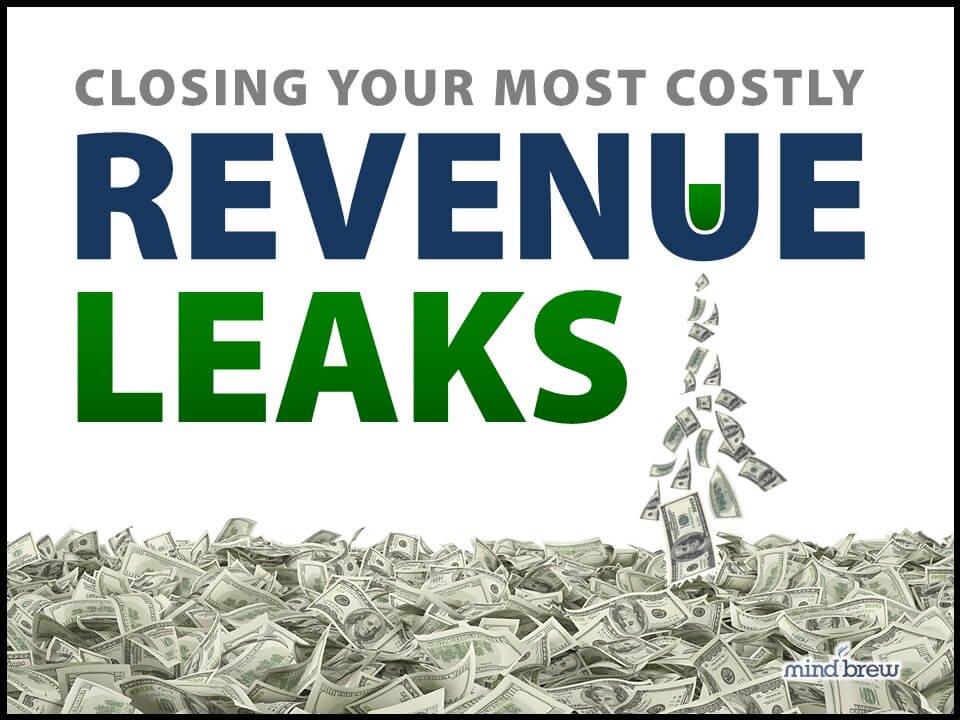 Closing Costly Revenue Leaks
Identifying and Addressing the Top Sources of Revenue Erosion in Uncertain Times