Diagnosing Sales Problems
How to Identify and Correct the Real Root Causes Behind Sales Performance Issues
Failing to identify the true root causes of sales performance problems often leads to a frustrating game of Whack-A-Mole. Expedient fixes lead to more problems. Those problems then lead to even more duct-tape fixes. Which, in turn, cause even more serious issues. On and on, the performance symptoms just get worse because the real problems are never corrected. In this on-demand training webinar, you will learn about:
Why there are so many effective scapegoats for the various issues and problems a B2B sales operation may encounter along the way.
The most common...yet, often unrecognized...root-causes that are ultimately responsible for many sales performance symptoms.
An incredibly straightforward diagnostic technique you can get in the habit of using to avoid jumping to simplistic conclusions.
Numerous real-world examples of seemingly obvious sales problems that were really just symptoms of deficiencies elsewhere.
This webinar is just one of hundreds of educational resources you get access to as a SellingBrew Playbook subscriber.
More Subscriber-Only Resources From Our Library
Why Subscribe?
When you join your peers and become a SellingBrew Playbook subscriber, you get immediate access to this webinar as well as all of these other features:
Training Webinars

Dozens of on-demand webinars covering crucial sales ops topics with new webinars every few weeks

On-Demand Library

A searchable library of hundreds of concise guides, tutorials, cases, assessments, and research reports

Expert Interviews

Learn from others in sales who've "Been There and Done That" through our Expert Interview Series

Help Desk

Ask our team of analysts for advice, insights, and perspectives on your specific sales ops challenges
Come Join Our Next Webinar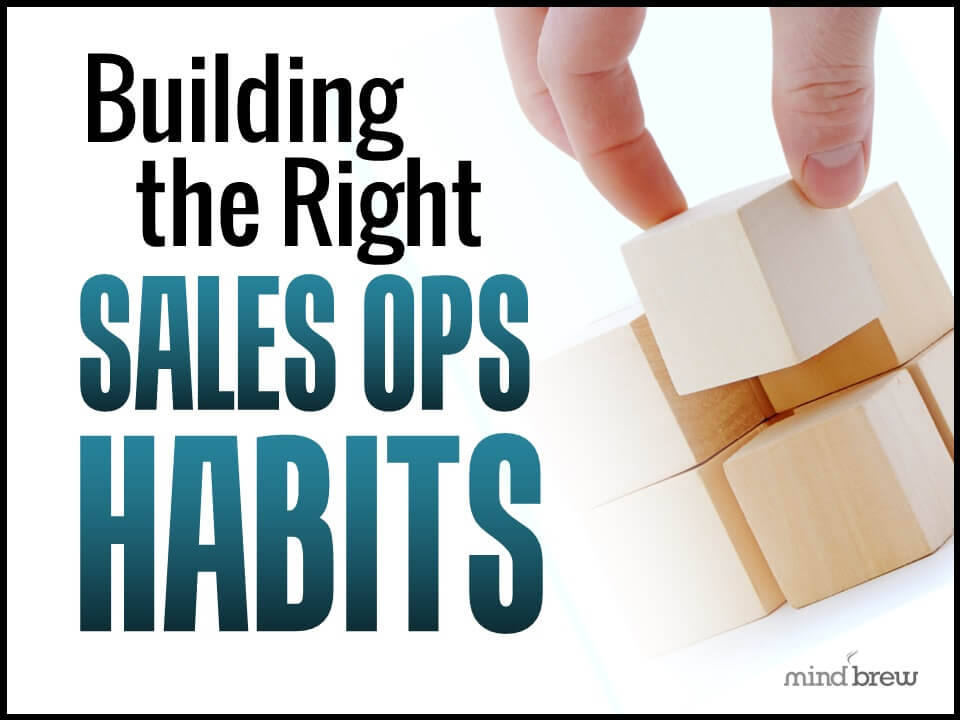 Building the Right Sales Ops Habits
Learn the Behaviors That Separate the True Sales Ops Professionals from Everyone Else