The Fundamentals of Effective Pricing for Sales Operations
What Sales Operations Teams Really Need to Know About Effective Pricing and Discounting
Nearly every Sales Operations team we've encountered has some level of involvement with pricing and discounting. Yet, most are unable to contribute in a truly meaningful way because they lack the requisite pricing knowledge and skills. Fortunately, as we also produce a leading publication devoted exclusively to pricing---The PricingBrew Journal---we're in a unique position to help. In this on-demand webinar, you'll learn about:
The seven principles of pricing and discounting that make the most difference to revenue and profitability.
The hidden power of price and why seemingly small discounts can destroy your company's financial performance.
The ten myths and misconceptions about pricing that are most likely costing you sales and margin dollars right now.
A variety of strategies and tactics you can use right away to help your sales operation price more effectively.
This webinar is just one of hundreds of educational resources you get access to as a SellingBrew Playbook subscriber.
More Subscriber-Only Resources From Our Library
Why Subscribe?
When you join your peers and become a SellingBrew Playbook subscriber, you get immediate access to this webinar as well as all of these other features:
Training Webinars

Dozens of on-demand webinars covering crucial sales ops topics with new webinars every few weeks

On-Demand Library

A searchable library of hundreds of concise guides, tutorials, cases, assessments, and research reports

Expert Interviews

Learn from others in sales who've "Been There and Done That" through our Expert Interview Series

Help Desk

Ask our team of analysts for advice, insights, and perspectives on your specific sales ops challenges
Come Join Our Next Webinar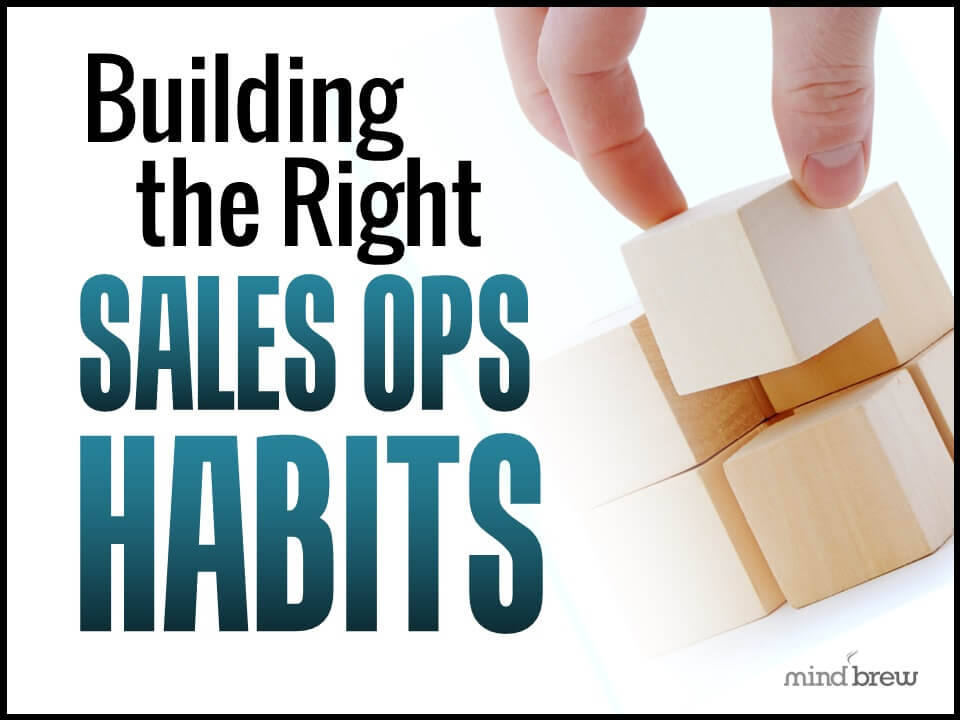 Building the Right Sales Ops Habits
Learn the Behaviors That Separate the True Sales Ops Professionals from Everyone Else