Anticipating Competitors' Sales Moves
Learn Proven Approaches for Predicting Competitive Actions and Reactions
In Sales Ops, it's often said that your plans can only be as smart as your dumbest competitor. While the statement is nowhere close to the truth, the sentiment is certainly understandable. After all, your competitors' sales actions and reactions add many more variables to an already complex mix. So, how can you reduce the competitive ambiguity in sales? How can you get ahead of your competitors' actions and reactions? How do you anticipate their moves and prevent them from foiling your plans? In this subscriber-only webinar, you will learn about:
Narrowing the field to focus on the competitors that matter most to the business at hand.
Asking the right strategic questions to better understand what makes your competitors tick.
Incorporating the anticipated competitive responses into your sales strategies and plans.
Putting competitive feedback from your customers and salespeople in proper perspective.
This webinar is just one of hundreds of educational resources you get access to as a SellingBrew Playbook subscriber.
More Subscriber-Only Resources From Our Library
Why Subscribe?
When you join your peers and become a SellingBrew Playbook subscriber, you get immediate access to this webinar as well as all of these other features:
Training Webinars

Dozens of on-demand webinars covering crucial sales ops topics with new webinars every few weeks

On-Demand Library

A searchable library of hundreds of concise guides, tutorials, cases, assessments, and research reports

Expert Interviews

Learn from others in sales who've "Been There and Done That" through our Expert Interview Series

Help Desk

Ask our team of analysts for advice, insights, and perspectives on your specific sales ops challenges
Come Join Our Next Webinar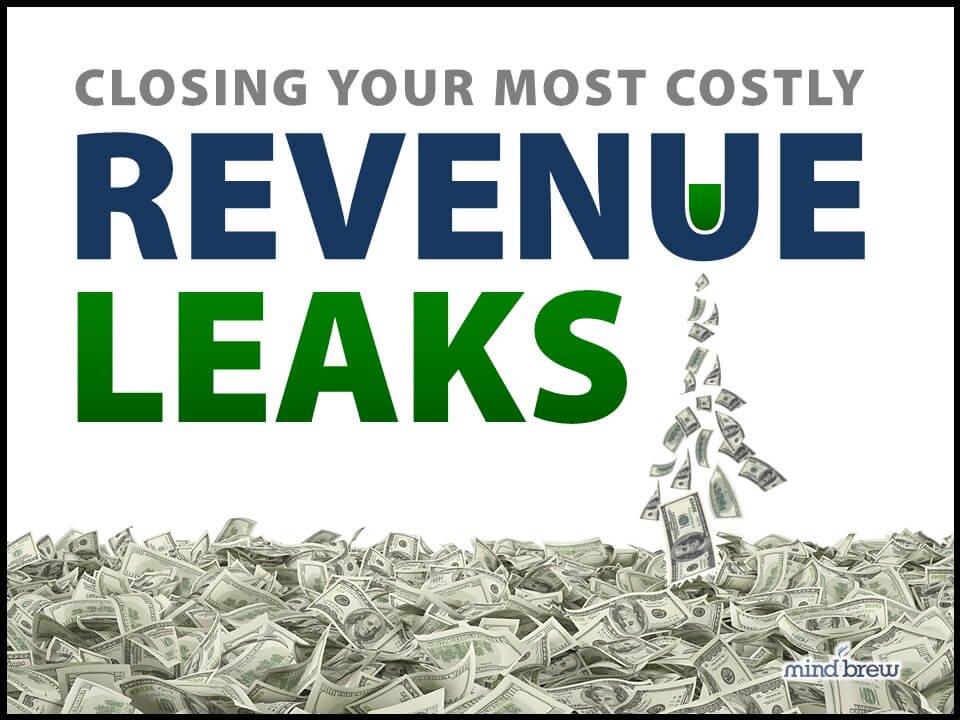 Closing Costly Revenue Leaks
Identifying and Addressing the Top Sources of Revenue Erosion in Uncertain Times