The Right Way to Manage and Enable Change
Change Management Veterans Share Their Real World Experiences and Expert Insights
There'd be no need or opportunity to improve if the status quo were sufficient. As such, it's somewhat axiomatic that improvement requires change. But the status quo is incredibly powerful. And in the interest of efficiency and scalability, companies' procedures, processes, and behavioral norms are essentially "wired" to resist change. So, how do you encourage, enable, and manage organizational change when the deck is stacked against you? As it turns out, there's a bit of a science to it. In this Expert Interview with two change management veterans, Scott McAllister and Suraj Mohandas, you'll learn about the quantifiable benefits of effective change management, the fundamental concepts that need to be embraced, and the essential phases and steps that are required to get it right.
This interview is just one of hundreds of educational resources you get access to as a SellingBrew Playbook subscriber.
More Subscriber-Only Resources From Our Library
Why Subscribe?
When you join your peers and become a SellingBrew Playbook subscriber, you get immediate access to this interview as well as all of these other features:
Training Webinars

Dozens of on-demand webinars covering crucial sales ops topics with new webinars every few weeks

On-Demand Library

A searchable library of hundreds of concise guides, tutorials, cases, assessments, and research reports

Expert Interviews

Learn from others in sales who've "Been There and Done That" through our Expert Interview Series

Help Desk

Ask our team of analysts for advice, insights, and perspectives on your specific sales ops challenges
Come Join Our Next Webinar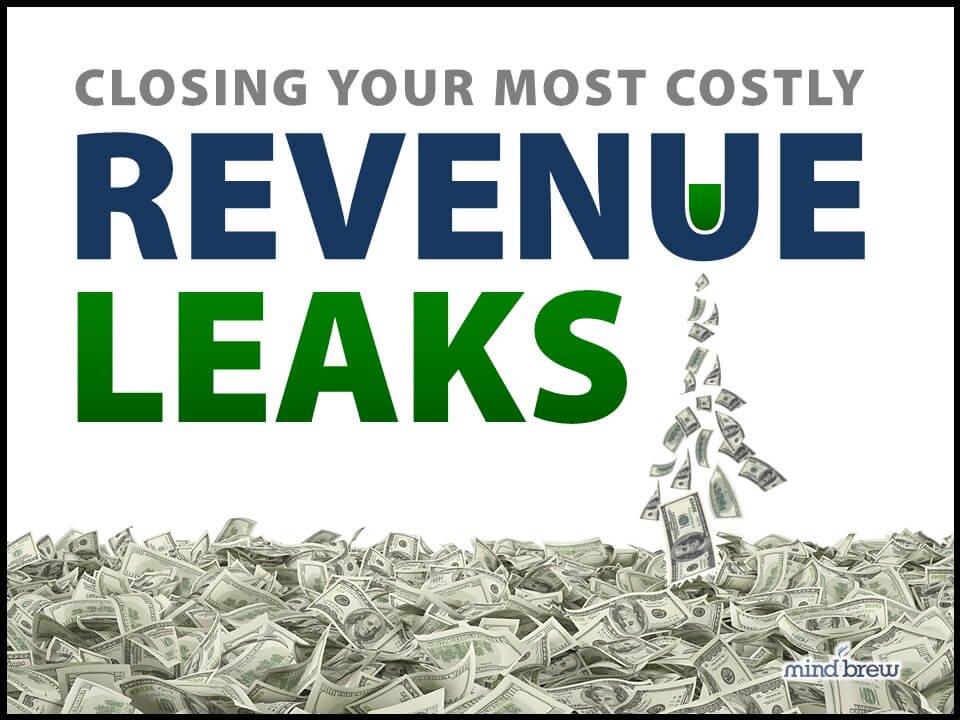 Closing Costly Revenue Leaks
Identifying and Addressing the Top Sources of Revenue Erosion in Uncertain Times