Recognizing Seven Deadly Targeting Mistakes
Learn About the Most Common and Costly Prospect Targeting Mistakes...So You Can Avoid Them
It is often very helpful to understand the mistakes that others have made with prospect targeting. After all, when you know what the mistakes and problems look like, you can make the necessary course corrections to avoid making them yourself. In this guide, you will learn about:
Why it's so futile to target the "ideal customer" and how it severely limits your potential in the marketplace.
How market descriptions and models developed by industry analysts and research firms can lead you astray.
Why trying to "hedge your bets" by targeting multiple segments will ultimately cause you to lose the game.
How the most obvious prospect targeting decisions can get you involved in battles you can't afford to win.
This guide is just one of hundreds of educational resources you get access to as a SellingBrew Playbook subscriber.
More Subscriber-Only Resources From Our Library
Why Subscribe?
When you join your peers and become a SellingBrew Playbook subscriber, you get immediate access to this guide as well as all of these other features:
Training Webinars

Dozens of on-demand webinars covering crucial sales ops topics with new webinars every few weeks

On-Demand Library

A searchable library of hundreds of concise guides, tutorials, cases, assessments, and research reports

Expert Interviews

Learn from others in sales who've "Been There and Done That" through our Expert Interview Series

Help Desk

Ask our team of analysts for advice, insights, and perspectives on your specific sales ops challenges
Come Join Our Next Webinar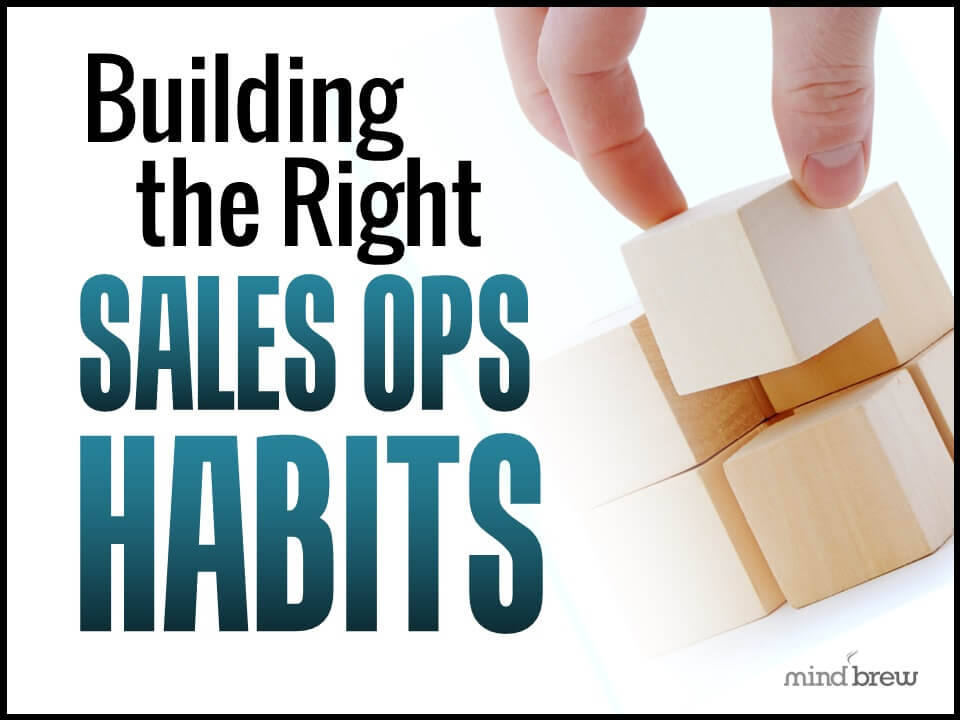 Building the Right Sales Ops Habits
Learn the Behaviors That Separate the True Sales Ops Professionals from Everyone Else