Taking Your Sales Operation to the Next Level
Learn About What Leading Sales Operations Are Doing Differently to Drive Effectiveness and Efficiency
While the typical sales operations function is mired in tactical support activities and systems admin work, some leading organizations are taking steps to tackle the bigger issues, add much more value, and transform themselves into a more strategic function. In this four-part recorded training session, you will learn about:
How leading sales operations groups are adopting different mindsets and embracing new organizational constructs
Where these teams are focusing their attentions and stepping-up where other departments are dropping the ball
The biggest obstacles these operations teams have faced in making the transition --- they aren't what you may think
Six straightforward steps you can take right away to start the transition and get your team headed in the right direction
This webinar is just one of hundreds of educational resources you get access to as a SellingBrew Playbook subscriber.
More Subscriber-Only Resources From Our Library
Why Subscribe?
When you join your peers and become a SellingBrew Playbook subscriber, you get immediate access to this webinar as well as all of these other features:
Training Webinars

Dozens of on-demand webinars covering crucial sales ops topics with new webinars every few weeks

On-Demand Library

A searchable library of hundreds of concise guides, tutorials, cases, assessments, and research reports

Expert Interviews

Learn from others in sales who've "Been There and Done That" through our Expert Interview Series

Help Desk

Ask our team of analysts for advice, insights, and perspectives on your specific sales ops challenges
Come Join Our Next Webinar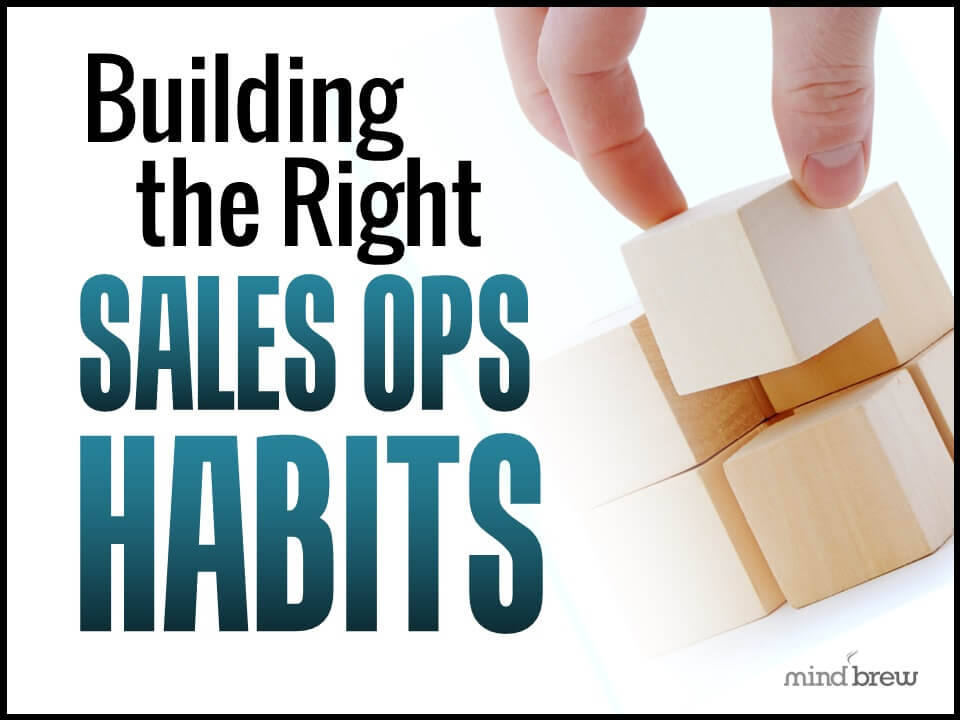 Building the Right Sales Ops Habits
Learn the Behaviors That Separate the True Sales Ops Professionals from Everyone Else