Assessing Core Sales Skills in the Hiring Process
Exploring New Options for Infusing More Objectivity and Science Into the Hiring of B2B Salespeople
As important as salespeople are to a company's financial performance, they are often hired somewhat "blindly" based on first impressions, intuition, and gut-feel. But this a massive risk that just isn't necessary in today's internet-enabled world. In this guide, you will learn about:
Four ways that incompetent salespeople can damage your company, beyond just missing the numbers.
Two business dynamics that can make it easy for incompetent salespeople to "hide" for a very long time.
The results of a benchmarking study that exposes just how many salespeople are lacking core selling skills.
How online sales skills assessments now make it possible for anyone to use objective criteria when hiring salespeople.
This guide is just one of hundreds of educational resources you get access to as a SellingBrew Playbook subscriber.
More Subscriber-Only Resources From Our Library
Why Subscribe?
When you join your peers and become a SellingBrew Playbook subscriber, you get immediate access to this guide as well as all of these other features:
Training Webinars

Dozens of on-demand webinars covering crucial sales ops topics with new webinars every few weeks

On-Demand Library

A searchable library of hundreds of concise guides, tutorials, cases, assessments, and research reports

Expert Interviews

Learn from others in sales who've "Been There and Done That" through our Expert Interview Series

Help Desk

Ask our team of analysts for advice, insights, and perspectives on your specific sales ops challenges
Come Join Our Next Webinar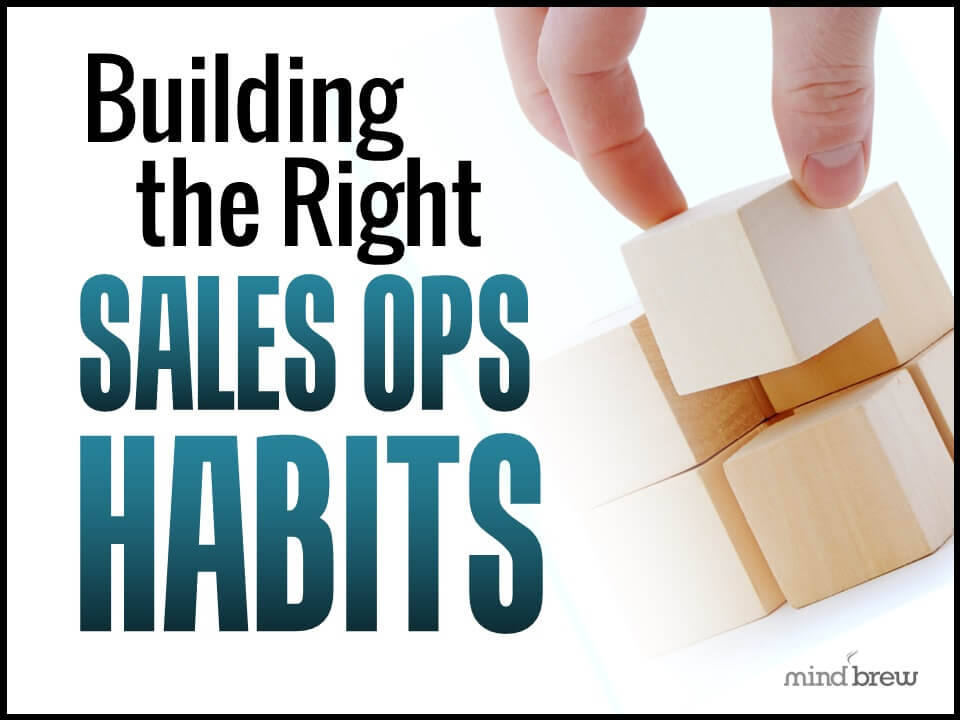 Building the Right Sales Ops Habits
Learn the Behaviors That Separate the True Sales Ops Professionals from Everyone Else