Maximizing the Effectiveness of Inside Sales
Strategies and Tactics for Boosting the Performance and Contribution of Your Inside Sales Function
For some companies, inside sales is about generating leads or appointments for the field. For others, inside sales is about handling the tedious grunt work to free-up outside salespeople. And for some, inside sales has even been a sort of training ground where entry-level reps can gain some experience before vying for an outside sales position. But in recent years, the inside sales function has been changing dramatically. And leading inside sales groups have been stepping-up to play a much more strategic role in driving ongoing sales performance. In this on-demand training webinar, you'll learn about:
The major changes in how companies are viewing inside sales versus outside sales in today's business environment.
Where leading inside sales groups are now focusing their attentions in order to have a more significant impact.
Structural and organizational considerations for enhancing prospect engagement and accelerating sales cycles.
The new expectations, objectives, and measures that are transforming inside sales into a more strategic function.
This webinar is just one of hundreds of educational resources you get access to as a SellingBrew Playbook subscriber.
More Subscriber-Only Resources From Our Library
Why Subscribe?
When you join your peers and become a SellingBrew Playbook subscriber, you get immediate access to this webinar as well as all of these other features:
Training Webinars

Dozens of on-demand webinars covering crucial sales ops topics with new webinars every few weeks

On-Demand Library

A searchable library of hundreds of concise guides, tutorials, cases, assessments, and research reports

Expert Interviews

Learn from others in sales who've "Been There and Done That" through our Expert Interview Series

Help Desk

Ask our team of analysts for advice, insights, and perspectives on your specific sales ops challenges
Come Join Our Next Webinar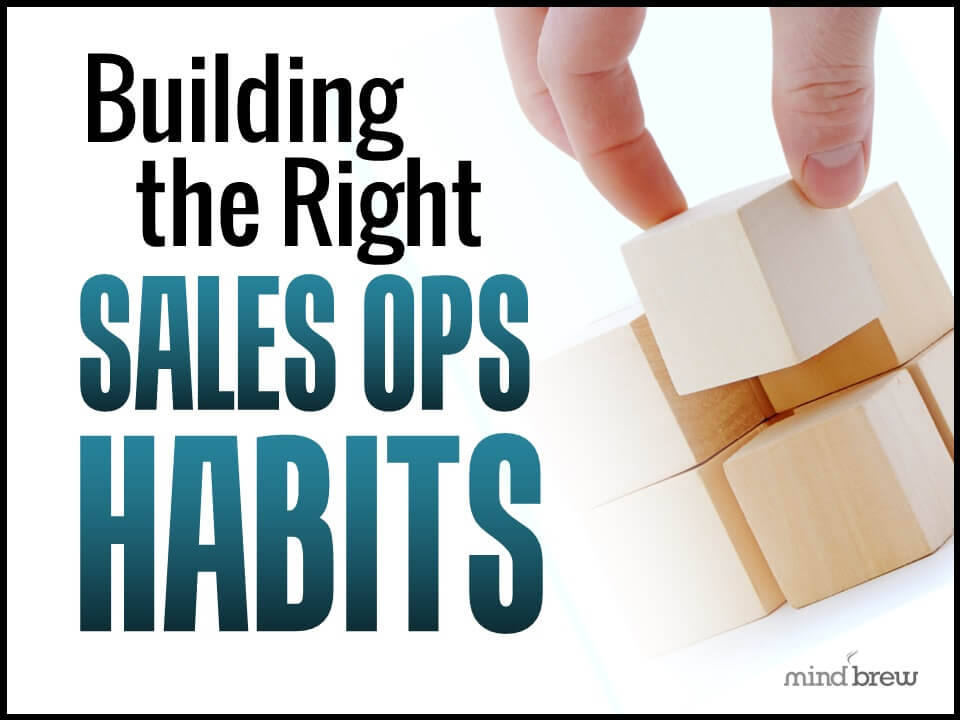 Building the Right Sales Ops Habits
Learn the Behaviors That Separate the True Sales Ops Professionals from Everyone Else