Measuring the Financial Impact of Sales Ops
Exploring Methods of Quantifying the ROI and Financial Contributions of Your Sales Ops Function
Through our Help Desk, we've fielded a number of questions around the topic of measurement and ROI. How do you measure the productivity of the Sales Ops function itself? How can you determine what you're really getting from your investments in Sales Ops resources, tools, and initiatives? What are other Sales Ops groups doing to measure, capture, and communicate their contributions in dollars and cents? In this on-demand webinar, you'll learn about:
Dozens of metrics and measurements that have helped other Sales Ops teams show their financial impacts.
Selecting and developing the most compelling and impactful financial measures and performance metrics.
The costly "gotchas" and painful pitfalls that you'll want to sidestep as you move forward with your efforts.
How to present and communicate your quantifications for maximum clarity, confidence, and credibility.
This webinar is just one of hundreds of educational resources you get access to as a SellingBrew Playbook subscriber.
More Subscriber-Only Resources From Our Library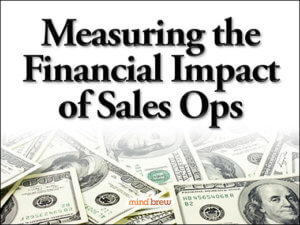 Why Subscribe?
When you join your peers and become a SellingBrew Playbook subscriber, you get immediate access to this webinar as well as all of these other features:
Training Webinars

Dozens of on-demand webinars covering crucial sales ops topics with new webinars every few weeks

On-Demand Library

A searchable library of hundreds of concise guides, tutorials, cases, assessments, and research reports

Expert Interviews

Learn from others in sales who've "Been There and Done That" through our Expert Interview Series

Help Desk

Ask our team of analysts for advice, insights, and perspectives on your specific sales ops challenges
Come Join Our Next Webinar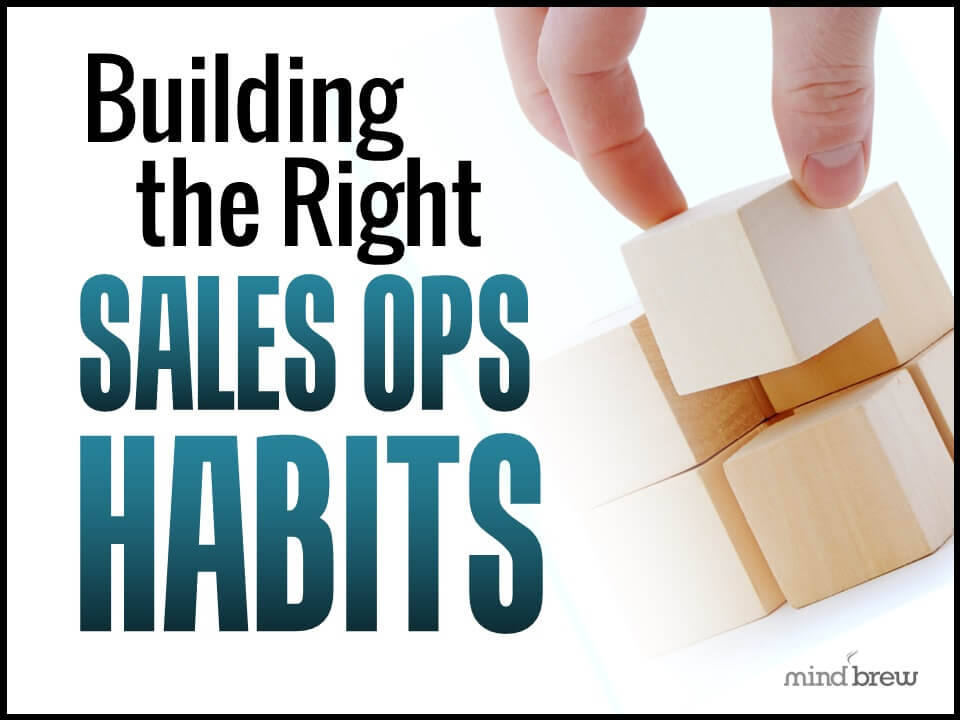 Building the Right Sales Ops Habits
Learn the Behaviors That Separate the True Sales Ops Professionals from Everyone Else