Getting More Out of Your CRM
Going Beyond the Basics to Boost Returns on Your CRM Investments
An integral part of today's business landscape, CRM systems act as the central hub that connects every facet of your sales operation. However, despite their ubiquity and widely recognized importance, many teams are only scratching the surface when it comes to leveraging these systems to improve performance. So how do you get past the surface-level usage and unlock the full potential of your CRM system to enhance overall productivity, streamline operations, and optimize customer interactions? In this subscriber-only webinar, you will learn about:
How leading groups are using "smart" CRM systems to deliver prescriptive guidance to their teams.
The three key enablers that make it possible to take your CRM system to the next level of capability.
Five powerful and compelling use-cases that illustrate what others have been able to accomplish.
The most important ramifications and outcomes you can expect as you move beyond the basics.
This webinar is just one of hundreds of educational resources you get access to as a SellingBrew Playbook subscriber.
More Subscriber-Only Resources From Our Library
Why Subscribe?
When you join your peers and become a SellingBrew Playbook subscriber, you get immediate access to this webinar as well as all of these other features:
Training Webinars

Dozens of on-demand webinars covering crucial sales ops topics with new webinars every few weeks

On-Demand Library

A searchable library of hundreds of concise guides, tutorials, cases, assessments, and research reports

Expert Interviews

Learn from others in sales who've "Been There and Done That" through our Expert Interview Series

Help Desk

Ask our team of analysts for advice, insights, and perspectives on your specific sales ops challenges
Come Join Our Next Webinar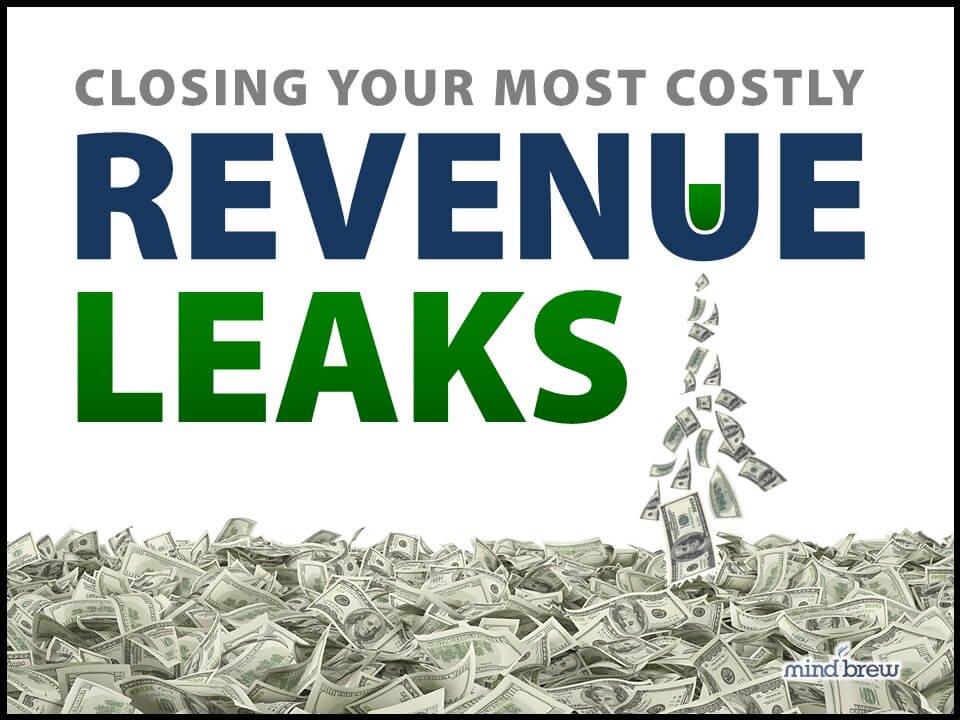 Closing Costly Revenue Leaks
Identifying and Addressing the Top Sources of Revenue Erosion in Uncertain Times