Quick Wins in Sales Operations
Proven Strategies, Tactics, and Tips for Generating Rapid Performance Improvements
It's always good to have a few tricks up your sleeve for boosting results in short order, without investing a ton of effort and money. While they may not be ideal long-term solutions, these "quick wins" can help address short-term performance gaps and deflect a certain amount of organizational "heat." And along the way, quick wins can give us a much better sense as to what will and won't work over the longer haul. In this subscriber-only webinar, you will learn:
A wide variety of strategies and tactics that other groups have found to be effective.
A straightforward game plan for developing your own "back-pocket" list of quick wins.
How to best position your efforts to others internally and set the proper expectations.
The costliest mistakes and minefields you'll want to anticipate and proactively sidestep.
This webinar is just one of hundreds of educational resources you get access to as a SellingBrew Playbook subscriber.
More Subscriber-Only Resources From Our Library
Why Subscribe?
When you join your peers and become a SellingBrew Playbook subscriber, you get immediate access to this webinar as well as all of these other features:
Training Webinars

Dozens of on-demand webinars covering crucial sales ops topics with new webinars every few weeks

On-Demand Library

A searchable library of hundreds of concise guides, tutorials, cases, assessments, and research reports

Expert Interviews

Learn from others in sales who've "Been There and Done That" through our Expert Interview Series

Help Desk

Ask our team of analysts for advice, insights, and perspectives on your specific sales ops challenges
Come Join Our Next Webinar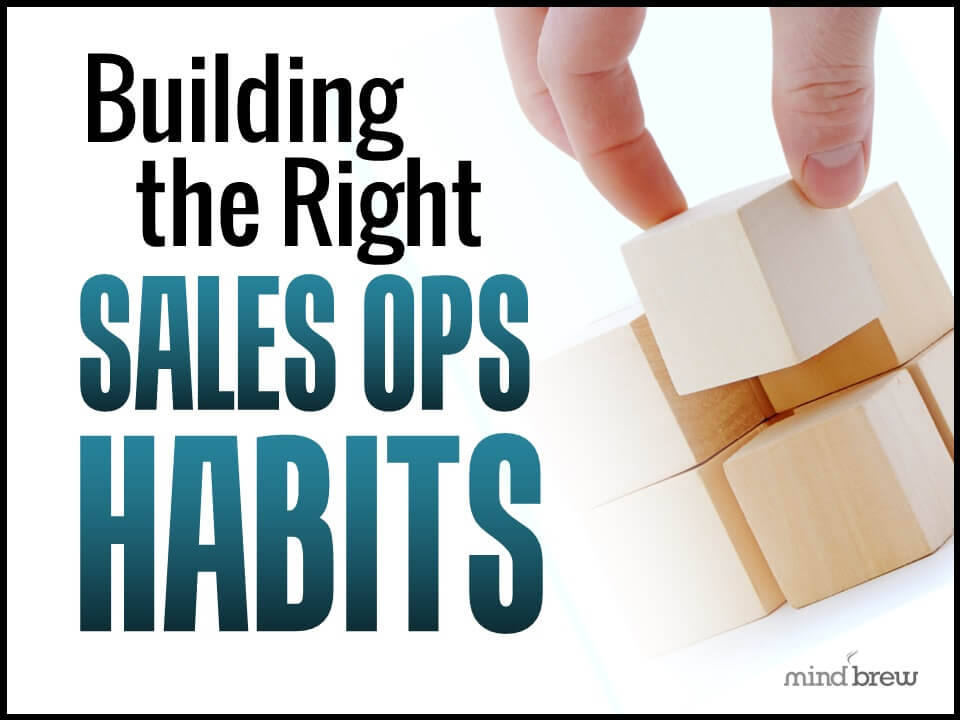 Building the Right Sales Ops Habits
Learn the Behaviors That Separate the True Sales Ops Professionals from Everyone Else