Moving the "Meaty Middle"
Boosting the Performance of the Reps Who Make Up the Bulk of Your Sales Team
Understandably, the "superstars" in sales---the salespeople who consistently blast through their targets and set a high bar for everyone else---tend to garner a lot of internal attention. For most Sales Ops teams, however, the primary focus should be on improving the performance of the middle-of-the-road salespeople who comprise the majority of the team. By working to move the "meaty middle" in systemic ways, Sales Ops can produce significant performance improvements that are much more consistent and scalable over time. In this on-demand webinar, you'll learn about:
The five primary benefits of focusing on the 60-70% of the sales team that constitutes the "meaty middle".
How to measure and monitor the performance of this group of salespeople in credible and actionable ways.
The real role the sales superstars should play in your efforts to improve and optimize the overall sales machine.
Ten strategies, tactics, and techniques for making your "typical" salespeople more effective and productive.
This webinar is just one of hundreds of educational resources you get access to as a SellingBrew Playbook subscriber.
More Subscriber-Only Resources From Our Library
Why Subscribe?
When you join your peers and become a SellingBrew Playbook subscriber, you get immediate access to this webinar as well as all of these other features:
Training Webinars

Dozens of on-demand webinars covering crucial sales ops topics with new webinars every few weeks

On-Demand Library

A searchable library of hundreds of concise guides, tutorials, cases, assessments, and research reports

Expert Interviews

Learn from others in sales who've "Been There and Done That" through our Expert Interview Series

Help Desk

Ask our team of analysts for advice, insights, and perspectives on your specific sales ops challenges
Come Join Our Next Webinar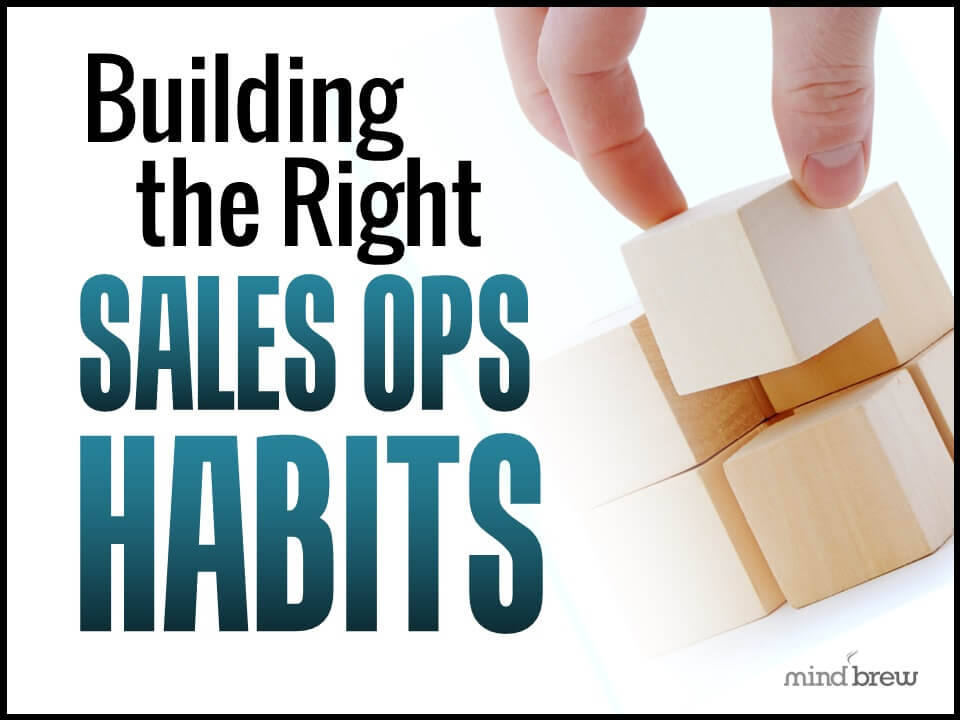 Building the Right Sales Ops Habits
Learn the Behaviors That Separate the True Sales Ops Professionals from Everyone Else