Making Insight-Based Selling Less Challenging
John Thackston of the SOAR Performance Group Discusses How to Make Selling with Insights an Operational Reality
Leveraging customer and industry insights in the selling process seems to be a hot topic these days. But how do you turn this great concept into an operational capability that's consistent, repeatable, and effective? In this recorded and transcribed interview with John Thackston of the SOAR Performance Group, you will learn:
What really makes an effective "customer insight" these days? (The bar is much higher than many people think.)
The three essential ingredients to make insight-based selling operational. (Talking about it at the kickoff is not enough.)
How to get sales reps to recognize the core need and embrace the approach. (The proof is right under their noses.)
Four common problems and how you can avoid making them. (Knowing what not to do is more than half the battle.)
This interview is just one of hundreds of educational resources you get access to as a SellingBrew Playbook subscriber.
More Subscriber-Only Resources From Our Library
Why Subscribe?
When you join your peers and become a SellingBrew Playbook subscriber, you get immediate access to this interview as well as all of these other features:
Training Webinars

Dozens of on-demand webinars covering crucial sales ops topics with new webinars every few weeks

On-Demand Library

A searchable library of hundreds of concise guides, tutorials, cases, assessments, and research reports

Expert Interviews

Learn from others in sales who've "Been There and Done That" through our Expert Interview Series

Help Desk

Ask our team of analysts for advice, insights, and perspectives on your specific sales ops challenges
Come Join Our Next Webinar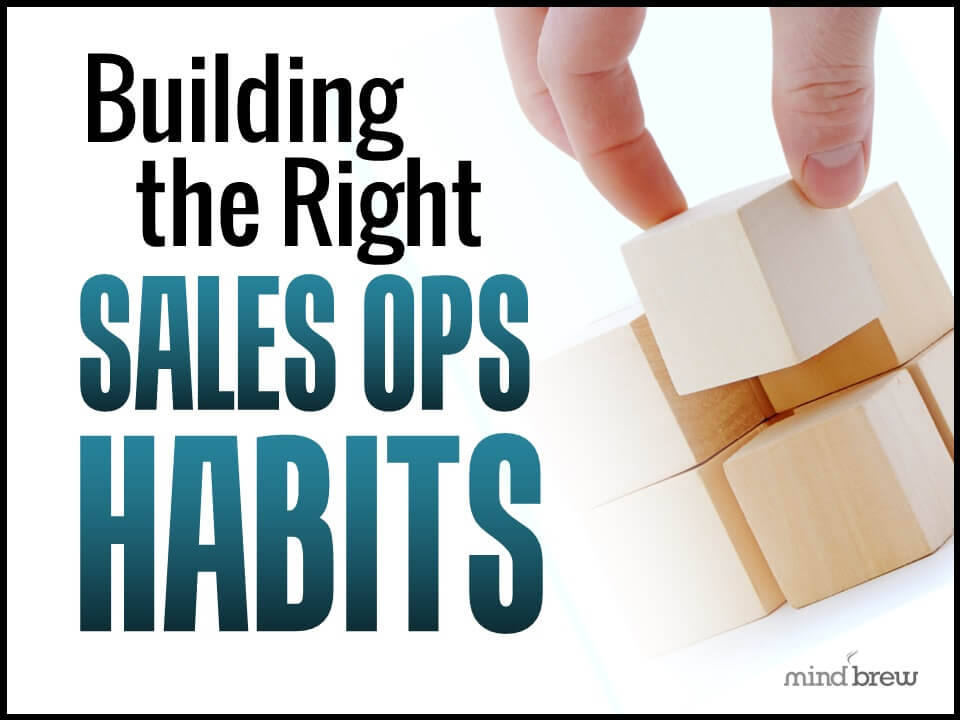 Building the Right Sales Ops Habits
Learn the Behaviors That Separate the True Sales Ops Professionals from Everyone Else