How to Hire Great Sales Ops People
Getting the Right People in the Right Places to Generate the Results You Want
While sales operations functions have certainly become more prevalent, it's still challenging to find people who possess the exact skillsets your team needs. So, how do you identify the candidates with the raw materials to be most successful? How do you ensure that you're putting the right people in the right places? What should you be thinking about as you expand and develop your sales operations team? In this on-demand webinar, you'll learn about:
The 7 most important attributes you should be looking for, regardless of the specific role or function.
The pros and cons associated with hiring internal candidates or bringing people in from outside your company.
The three operational concepts that are huge plusses for any candidate you might be considering.
A variety of strategies and tactics for getting beyond the resumes to assess candidates' real capabilities.
This webinar is just one of hundreds of educational resources you get access to as a SellingBrew Playbook subscriber.
More Subscriber-Only Resources From Our Library
Why Subscribe?
When you join your peers and become a SellingBrew Playbook subscriber, you get immediate access to this webinar as well as all of these other features:
Training Webinars

Dozens of on-demand webinars covering crucial sales ops topics with new webinars every few weeks

On-Demand Library

A searchable library of hundreds of concise guides, tutorials, cases, assessments, and research reports

Expert Interviews

Learn from others in sales who've "Been There and Done That" through our Expert Interview Series

Help Desk

Ask our team of analysts for advice, insights, and perspectives on your specific sales ops challenges
Come Join Our Next Webinar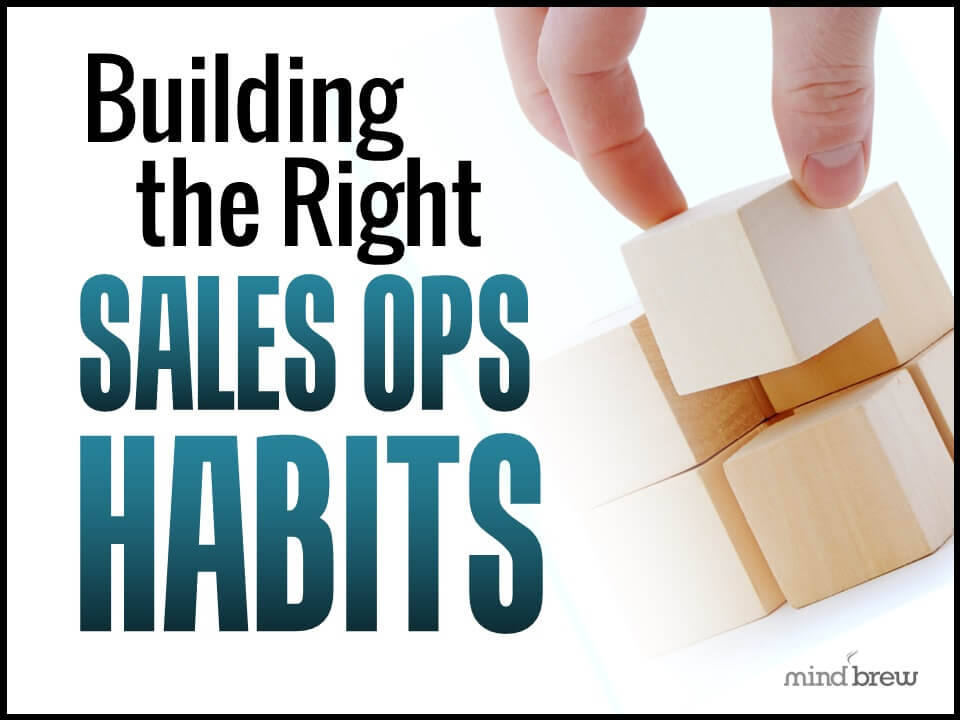 Building the Right Sales Ops Habits
Learn the Behaviors That Separate the True Sales Ops Professionals from Everyone Else