Inside the New Science of Sales
Demystifying How Leading Sales Operations Are Using Data-Science to Boost Performance
As our research has shown, leading sales operations are using advanced data-science to address many of today's most vexing sales issues, from prospect targeting and customer retention to deal-specific pricing and account expansion. For the layperson, however, all the esoteric talk around predictive algorithms, machine learning, and artificial intelligence can be pretty intimidating and hard to penetrate. That's where we can help. In this on-demand webinar, you'll learn about:
The unfounded fears and misunderstandings about data-science that are holding too many sales teams back.
The priority problems leading sales operations are working to address using scalable, data-driven solutions.
The core processes and basic mechanics you'll find behind nearly every application of advanced data-science.
The dynamics in the technology space that have made "smart systems" accessible to even small companies.
This webinar is just one of hundreds of educational resources you get access to as a SellingBrew Playbook subscriber.
More Subscriber-Only Resources From Our Library
Why Subscribe?
When you join your peers and become a SellingBrew Playbook subscriber, you get immediate access to this webinar as well as all of these other features:
Training Webinars

Dozens of on-demand webinars covering crucial sales ops topics with new webinars every few weeks

On-Demand Library

A searchable library of hundreds of concise guides, tutorials, cases, assessments, and research reports

Expert Interviews

Learn from others in sales who've "Been There and Done That" through our Expert Interview Series

Help Desk

Ask our team of analysts for advice, insights, and perspectives on your specific sales ops challenges
Come Join Our Next Webinar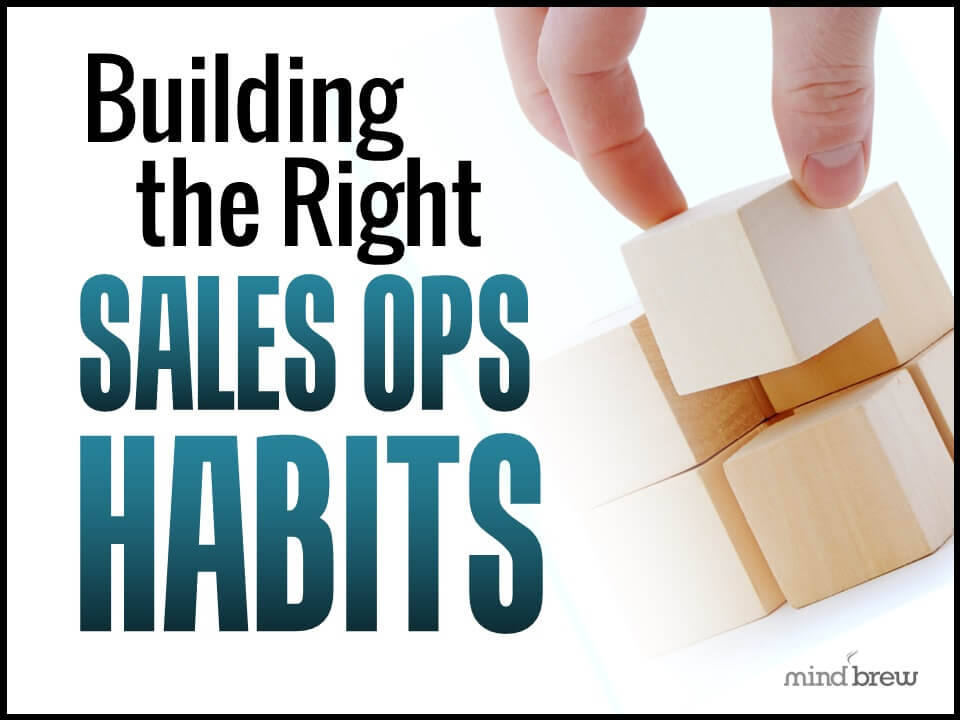 Building the Right Sales Ops Habits
Learn the Behaviors That Separate the True Sales Ops Professionals from Everyone Else