How to Retain Your Key Customers
Proven Strategies and Tactics for Keeping Your Most Valuable Customers Over the Long Haul
Whenever you lose business from existing accounts, the sales team is forced to acquire even more new business to compensate. But if you can minimize that attrition and defection, it certainly makes growth targets much easier to hit. In this on-demand training seminar, you'll learn about:
Why customer churn is particularly important to B2B companies in defined and concentrated verticals.
What the SellingBrew SalesPulse research survey had to say about the most popular retention strategies.
How different types of defection and attrition occur and why they are so difficult for salespeople to spot.
Seven innovative strategies that leading sales operations are using to improve their customer retention.
This webinar is just one of hundreds of educational resources you get access to as a SellingBrew Playbook subscriber.
More Subscriber-Only Resources From Our Library
Why Subscribe?
When you join your peers and become a SellingBrew Playbook subscriber, you get immediate access to this webinar as well as all of these other features:
Training Webinars

Dozens of on-demand webinars covering crucial sales ops topics with new webinars every few weeks

On-Demand Library

A searchable library of hundreds of concise guides, tutorials, cases, assessments, and research reports

Expert Interviews

Learn from others in sales who've "Been There and Done That" through our Expert Interview Series

Help Desk

Ask our team of analysts for advice, insights, and perspectives on your specific sales ops challenges
Come Join Our Next Webinar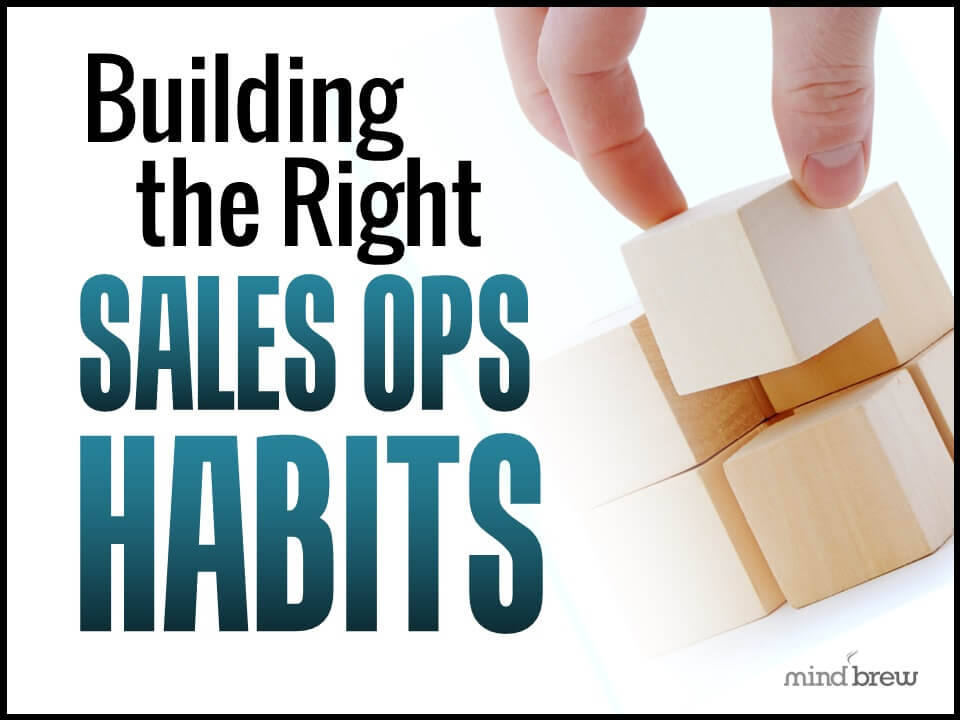 Building the Right Sales Ops Habits
Learn the Behaviors That Separate the True Sales Ops Professionals from Everyone Else