Five Performance Boosters of Follow-On Sales
Learn How a Shift in Focus Can Increase Your Close-Rates, Shorten Sales-Cycles, and Improve Your Margins
While the acquisition of new customers is certainly important for feeding the sales machine, it might not the best place to focus your attentions if you really want to see dramatic improvements in sales performance. In this guide, you'll learn about:
How a primary focus on new customer acquisition can actually hurt close rates, margins, cycle times, etc.
How follow-on sales can have a positive influence on five different dimensions of overall sales performance.
How the "incumbent dynamic" that usually works against you can be turned to your advantage for a change.
How relatively small shifts in where you look for more sales can provide a big boost to your sales metrics.
This guide is just one of hundreds of educational resources you get access to as a SellingBrew Playbook subscriber.
More Subscriber-Only Resources From Our Library
Why Subscribe?
When you join your peers and become a SellingBrew Playbook subscriber, you get immediate access to this guide as well as all of these other features:
Training Webinars

Dozens of on-demand webinars covering crucial sales ops topics with new webinars every few weeks

On-Demand Library

A searchable library of hundreds of concise guides, tutorials, cases, assessments, and research reports

Expert Interviews

Learn from others in sales who've "Been There and Done That" through our Expert Interview Series

Help Desk

Ask our team of analysts for advice, insights, and perspectives on your specific sales ops challenges
Come Join Our Next Webinar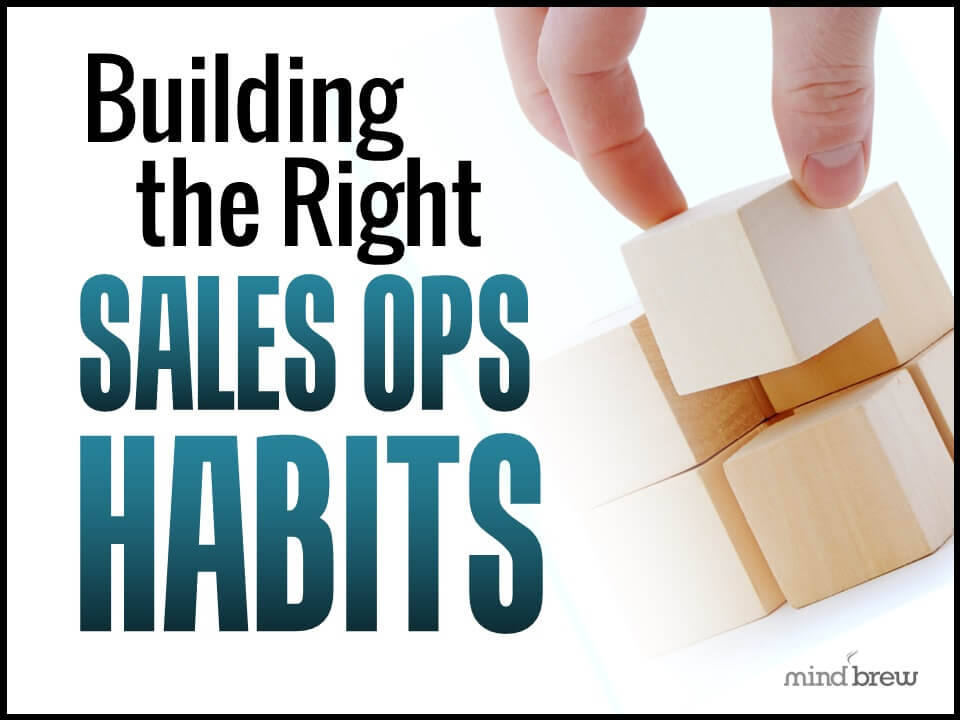 Building the Right Sales Ops Habits
Learn the Behaviors That Separate the True Sales Ops Professionals from Everyone Else