Demonstrating the Value of Sales Operations
Quantifying and Communicating the Contribution and Impact of Your Sales Operations Team
While the importance, contribution, and value of long-established business departments tends to be taken as a given, relatively new Sales Operations functions will often have a bigger hill to climb. From getting additional human resources to investing in new tools and technology, an all-too-common response from management is, "Well, what have you done for me lately?" In this on-demand webinar, you'll learn about:
How other teams have moved beyond being an administrative expense to being seen as an investment in profitable growth.
The productivity metrics and contribution measures that can help make your case for additional investments and resources.
How to combat the common misconceptions and misunderstandings about the importance of sales operations in B2B today.
Proven approaches for internal communication and collaboration that reinforce your value and maintain ongoing support.
This webinar is just one of hundreds of educational resources you get access to as a SellingBrew Playbook subscriber.
More Subscriber-Only Resources From Our Library
Why Subscribe?
When you join your peers and become a SellingBrew Playbook subscriber, you get immediate access to this webinar as well as all of these other features:
Training Webinars

Dozens of on-demand webinars covering crucial sales ops topics with new webinars every few weeks

On-Demand Library

A searchable library of hundreds of concise guides, tutorials, cases, assessments, and research reports

Expert Interviews

Learn from others in sales who've "Been There and Done That" through our Expert Interview Series

Help Desk

Ask our team of analysts for advice, insights, and perspectives on your specific sales ops challenges
Come Join Our Next Webinar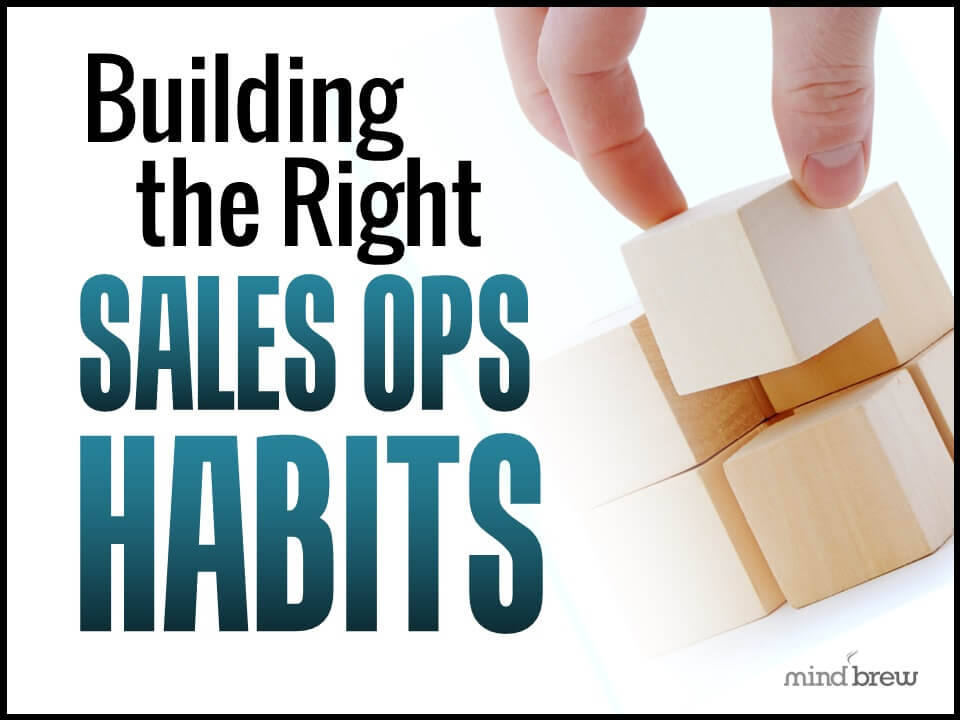 Building the Right Sales Ops Habits
Learn the Behaviors That Separate the True Sales Ops Professionals from Everyone Else