How to Crater a Market with Cost-Plus Pricing
Learn How One Company's Lack of Strategic Pricing Capability Reduced the Value of an Entire Market by Over $1 Billion
Is cost-plus really just a weak approach where stronger approaches are available? Or can it be much more insidious and destructive than that? For one large manufacturer, cost-plus pricing was tantamount to malpractice. In this case study, you will learn:
Why product and manufacturing innovations so often fail to improve financial performance and competitive position.
How simplistic cost-based pricing approaches can spark pricing wars, destroy market value, and incite competitors.
How absurd pricing decisions can be rationalized as "sound pricing strategy" in the interest of gaining market share.
How one company reduced the value of an entire market by over $1 billion...and gained nothing for their efforts.
This case study is just one of hundreds of educational resources you get access to as a SellingBrew Playbook subscriber.
More Subscriber-Only Resources From Our Library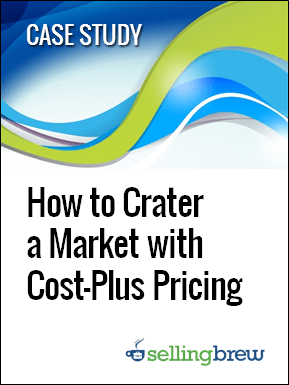 Why Subscribe?
When you join your peers and become a SellingBrew Playbook subscriber, you get immediate access to this case study as well as all of these other features:
Training Webinars

Dozens of on-demand webinars covering crucial sales ops topics with new webinars every few weeks

On-Demand Library

A searchable library of hundreds of concise guides, tutorials, cases, assessments, and research reports

Expert Interviews

Learn from others in sales who've "Been There and Done That" through our Expert Interview Series

Help Desk

Ask our team of analysts for advice, insights, and perspectives on your specific sales ops challenges
Come Join Our Next Webinar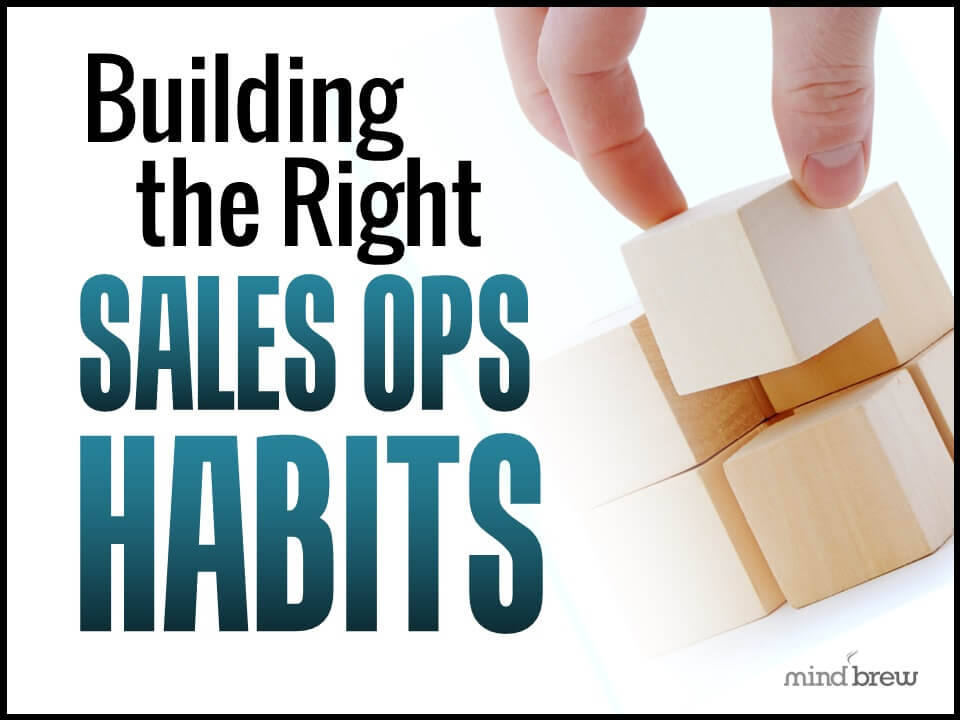 Building the Right Sales Ops Habits
Learn the Behaviors That Separate the True Sales Ops Professionals from Everyone Else