How to Optimize Your Sales Funnel in Five Steps
A Straightforward Process for Improving Sales Results with Relatively Simple "Tweaks"
When you're trying to optimize your sales funnel, it can be a bit difficult to know where to focus and how to get started. There are so many moving parts—which processes should you target? And how can you improve things at scale, across the entire operation? You need a better way to look at things both to understand the entirety of the situation and also to provide yourself with a framework for your improvement efforts. In this tutorial, you'll learn about:
How and why you should view your sales funnel as the "assembly line" of your sales machine.
Identifying the major stage gates in your sales funnel that should be the focus of your efforts.
How it's possible to drive 40% increases in performance from 5% "tweaks" in the right places.
Top suggestions and tips for getting started and avoiding major missteps along the way.
This tutorial is just one of hundreds of educational resources you get access to as a SellingBrew Playbook subscriber.
More Subscriber-Only Resources From Our Library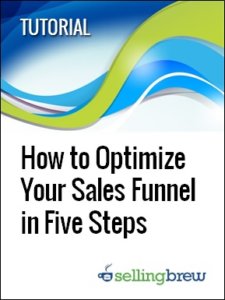 Why Subscribe?
When you join your peers and become a SellingBrew Playbook subscriber, you get immediate access to this tutorial as well as all of these other features:
Training Webinars

Dozens of on-demand webinars covering crucial sales ops topics with new webinars every few weeks

On-Demand Library

A searchable library of hundreds of concise guides, tutorials, cases, assessments, and research reports

Expert Interviews

Learn from others in sales who've "Been There and Done That" through our Expert Interview Series

Help Desk

Ask our team of analysts for advice, insights, and perspectives on your specific sales ops challenges
Come Join Our Next Webinar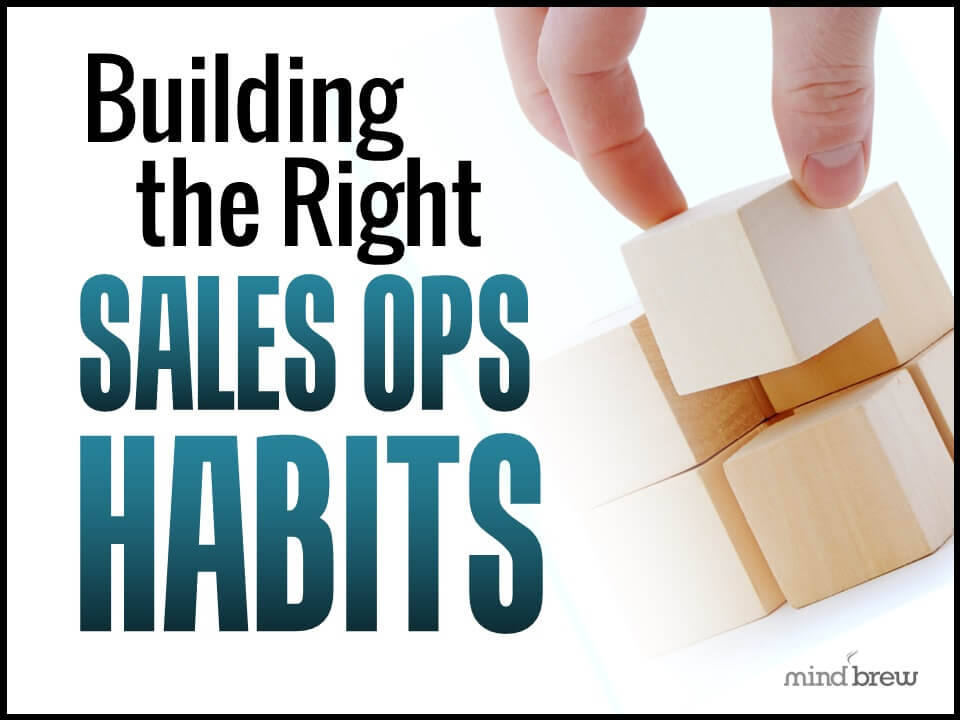 Building the Right Sales Ops Habits
Learn the Behaviors That Separate the True Sales Ops Professionals from Everyone Else