Whitespace Analytics
How to Uncover Opportunities to Sell More to Your Existing Customers
You know there are untapped opportunities hiding in your existing customer base. You know there are customers who aren't buying all the volume they could. You know there are customers who aren't buying the range of products they could. They're buying this additional volume and these other categories from someone...just not from you...not yet, anyway. But what if you could find these customers? What if you could see volumes and categories you're missing? What if there was a way to analyze all of your customers at once, identify the whitespace opportunities, and serve them up to the sales team on a platter? In this on-demand webinar, you'll learn about:
Why using a data-driven approach is the ONLY way to identify these types of opportunities at-scale.
How to execute the seven step process for conducting the analysis and prioritizing your findings.
Working with the sales team to refine your analysis and capture the opportunities you've identified.
Understanding your options for ongoing automation and tracking revenue improvements over time.
This webinar is just one of hundreds of educational resources you get access to as a SellingBrew Playbook subscriber.
More Subscriber-Only Resources From Our Library
Why Subscribe?
When you join your peers and become a SellingBrew Playbook subscriber, you get immediate access to this webinar as well as all of these other features:
Training Webinars

Dozens of on-demand webinars covering crucial sales ops topics with new webinars every few weeks

On-Demand Library

A searchable library of hundreds of concise guides, tutorials, cases, assessments, and research reports

Expert Interviews

Learn from others in sales who've "Been There and Done That" through our Expert Interview Series

Help Desk

Ask our team of analysts for advice, insights, and perspectives on your specific sales ops challenges
Come Join Our Next Webinar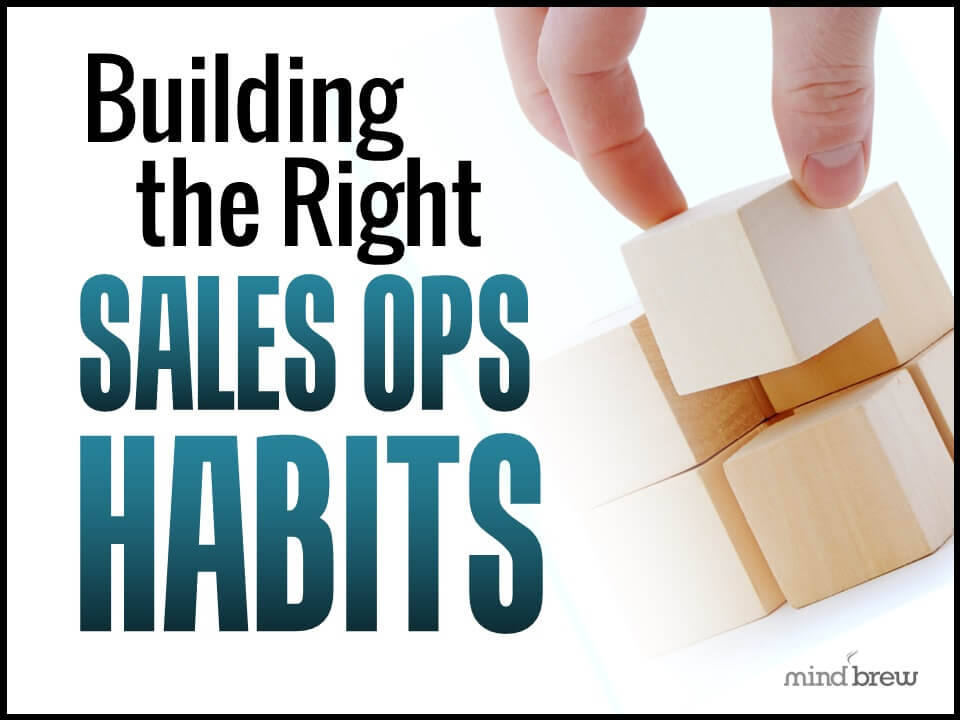 Building the Right Sales Ops Habits
Learn the Behaviors That Separate the True Sales Ops Professionals from Everyone Else