Boosting the Sales Ops Team's Influence
How to Get Others in Your Company to Embrace Your Plans and Perspectives
In most cases, the Sales Operations group doesn't actually "own" every aspect of the sales operation. For better or worse, there are many different people and groups playing key roles in the sales process and contributing to overall performance. So how can a Sales Ops team improve results when they don't control all the cooks in the kitchen? How can they implement their plans lacking the direct authority to ensure that those plans are executed? How can they be heard when others don't have to listen? In this on-demand webinar, you'll learn about:
Why having greater influence is so much more important and valuable than having ultimate authority.
Seven aspects of human cognition, perception, and behavior that every "master persuader" understands fully.
Four organizational dynamics that will hinder or halt your efforts...until you turn them to your advantage.
Proven strategies for "influencing the influencers" by becoming a trusted advisor to the management team.
This webinar is just one of hundreds of educational resources you get access to as a SellingBrew Playbook subscriber.
More Subscriber-Only Resources From Our Library
Why Subscribe?
When you join your peers and become a SellingBrew Playbook subscriber, you get immediate access to this webinar as well as all of these other features:
Training Webinars

Dozens of on-demand webinars covering crucial sales ops topics with new webinars every few weeks

On-Demand Library

A searchable library of hundreds of concise guides, tutorials, cases, assessments, and research reports

Expert Interviews

Learn from others in sales who've "Been There and Done That" through our Expert Interview Series

Help Desk

Ask our team of analysts for advice, insights, and perspectives on your specific sales ops challenges
Come Join Our Next Webinar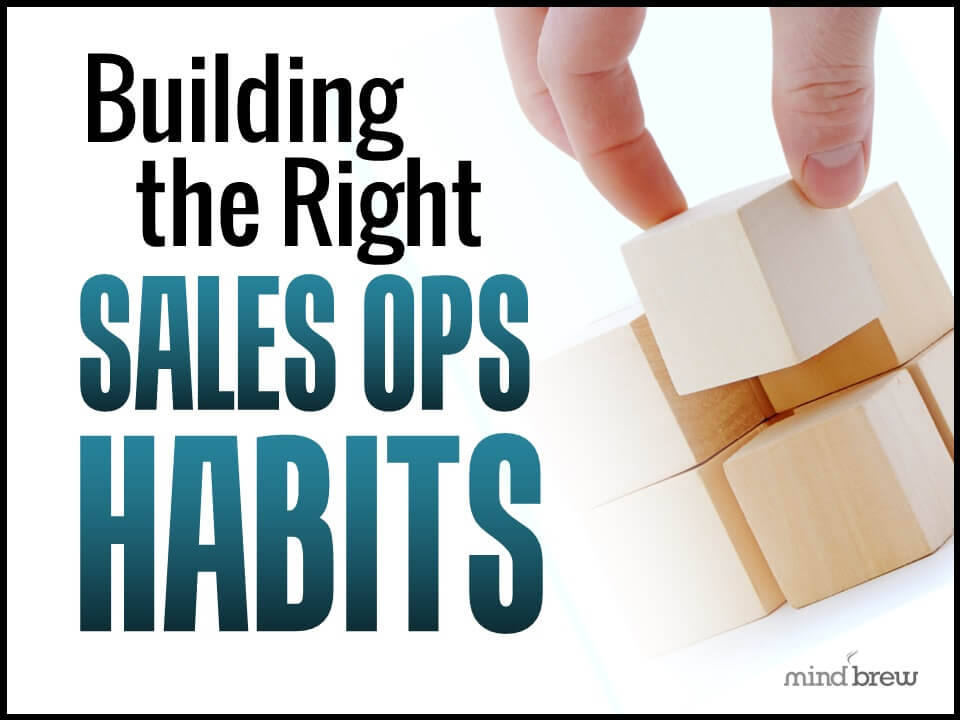 Building the Right Sales Ops Habits
Learn the Behaviors That Separate the True Sales Ops Professionals from Everyone Else