Avoiding Five Margin-Killing MarCom Mistakes
Identify and Avoid Five Marketing Communication Mistakes That Reduce Your Perceived Value
Your company's marketing materials are being viewed by hundreds or thousands of prospects that will draw conclusions before ever talking to a rep. And the simple truth is that these messages can often determine whether your reps are even going to get a shot. In this guide, you will learn about:
The biggest mistake that is repeated over and over again in most company's marketing materials.
Why failing to explicitly differentiate yourself from competitive alternatives can be so damaging.
How the current attitudes and expectations of prospects have changed how you should communicate.
Five specific action steps you can take right away to help address these costly MarCom mistakes.
This guide is just one of hundreds of educational resources you get access to as a SellingBrew Playbook subscriber.
More Subscriber-Only Resources From Our Library
Why Subscribe?
When you join your peers and become a SellingBrew Playbook subscriber, you get immediate access to this guide as well as all of these other features:
Training Webinars

Dozens of on-demand webinars covering crucial sales ops topics with new webinars every few weeks

On-Demand Library

A searchable library of hundreds of concise guides, tutorials, cases, assessments, and research reports

Expert Interviews

Learn from others in sales who've "Been There and Done That" through our Expert Interview Series

Help Desk

Ask our team of analysts for advice, insights, and perspectives on your specific sales ops challenges
Come Join Our Next Webinar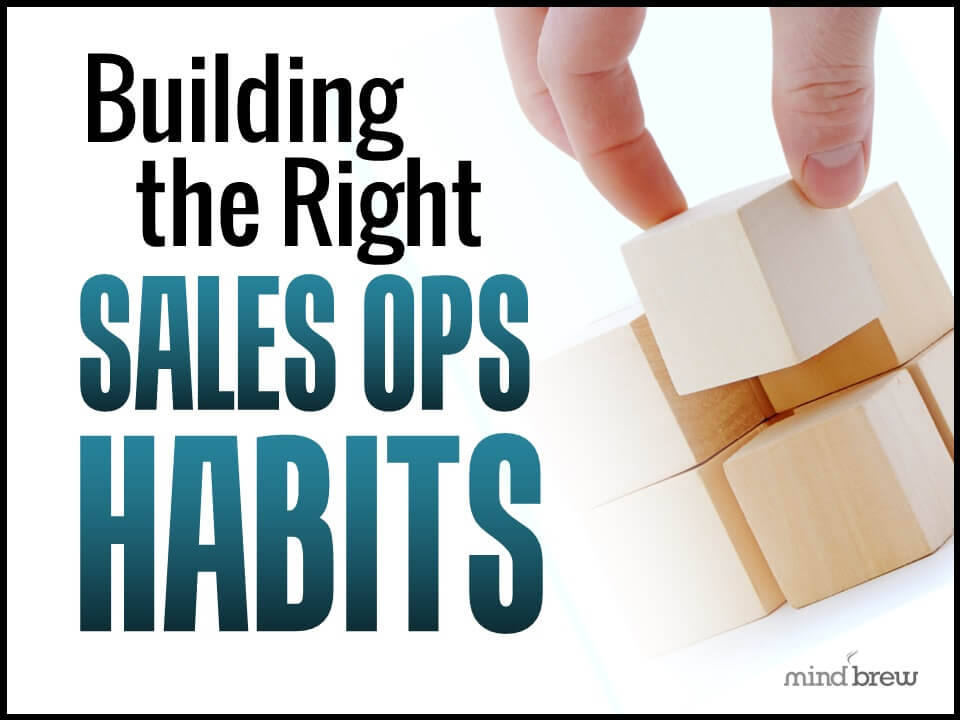 Building the Right Sales Ops Habits
Learn the Behaviors That Separate the True Sales Ops Professionals from Everyone Else