Neutralizing the Sales Team's Go-To Excuses
How Sales Ops Can Address the Most Common "Reasons" for Poor Sales Performance
When things don't turn out as expected or desired, it's just human nature to look for explanations beyond what might be perceived as a personal failing. And in a typical sales environment, there all sorts of things that can be pointed to when performance isn't up to par. Sometimes, these reasons are legitimate. All too often, however, they're just excuses or "bushes" to hide behind. In either case, Sales Ops needs to be able to address them. In this on-demand webinar, you'll learn about:
Strategies and tactics for anticipating the go-to rationalizations and neutralizing them before they take hold.
A straightforward three-step strategic process for getting your arms around the real issues and root causes.
The most effective perspective on the various "explanations" that may seem like little more than CYA excuses.
The best ways to combat and prevent inaccurate conclusions from being drawn when expectations aren't met.
This webinar is just one of hundreds of educational resources you get access to as a SellingBrew Playbook subscriber.
More Subscriber-Only Resources From Our Library
Why Subscribe?
When you join your peers and become a SellingBrew Playbook subscriber, you get immediate access to this webinar as well as all of these other features:
Training Webinars

Dozens of on-demand webinars covering crucial sales ops topics with new webinars every few weeks

On-Demand Library

A searchable library of hundreds of concise guides, tutorials, cases, assessments, and research reports

Expert Interviews

Learn from others in sales who've "Been There and Done That" through our Expert Interview Series

Help Desk

Ask our team of analysts for advice, insights, and perspectives on your specific sales ops challenges
Come Join Our Next Webinar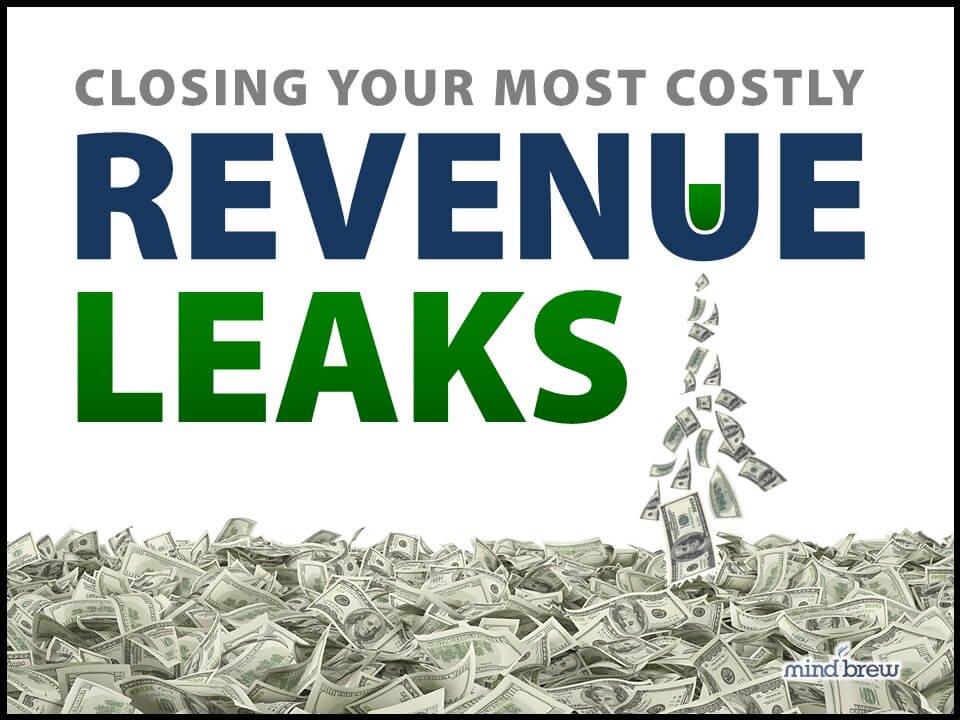 Closing Costly Revenue Leaks
Identifying and Addressing the Top Sources of Revenue Erosion in Uncertain Times