Driving Strategic Decisions with Sales Analytics
How to Look at Sales Performance in a Different Way and Put Your Company on a More Strategic Path
Most often, sales analytics is only used to inform near-term, tactical sales decisions. But in the right hands, sales analytics can answer some much bigger questions and serve a very different purpose---a much more strategic purpose. In this guide, you will learn about:
How sales analytics can help answer the big strategic questions that many B2B companies are struggling with.
Why sales analytics is one of best sources for information and insight to improve a company's overall strategy.
The three performance characteristics that are the most telling and indicative of strategic advantage and potential.
How to use sales analytics to identify your company's real strategic "sweet spot" within the overall marketplace.
This guide is just one of hundreds of educational resources you get access to as a SellingBrew Playbook subscriber.
More Subscriber-Only Resources From Our Library
Why Subscribe?
When you join your peers and become a SellingBrew Playbook subscriber, you get immediate access to this guide as well as all of these other features:
Training Webinars

Dozens of on-demand webinars covering crucial sales ops topics with new webinars every few weeks

On-Demand Library

A searchable library of hundreds of concise guides, tutorials, cases, assessments, and research reports

Expert Interviews

Learn from others in sales who've "Been There and Done That" through our Expert Interview Series

Help Desk

Ask our team of analysts for advice, insights, and perspectives on your specific sales ops challenges
Come Join Our Next Webinar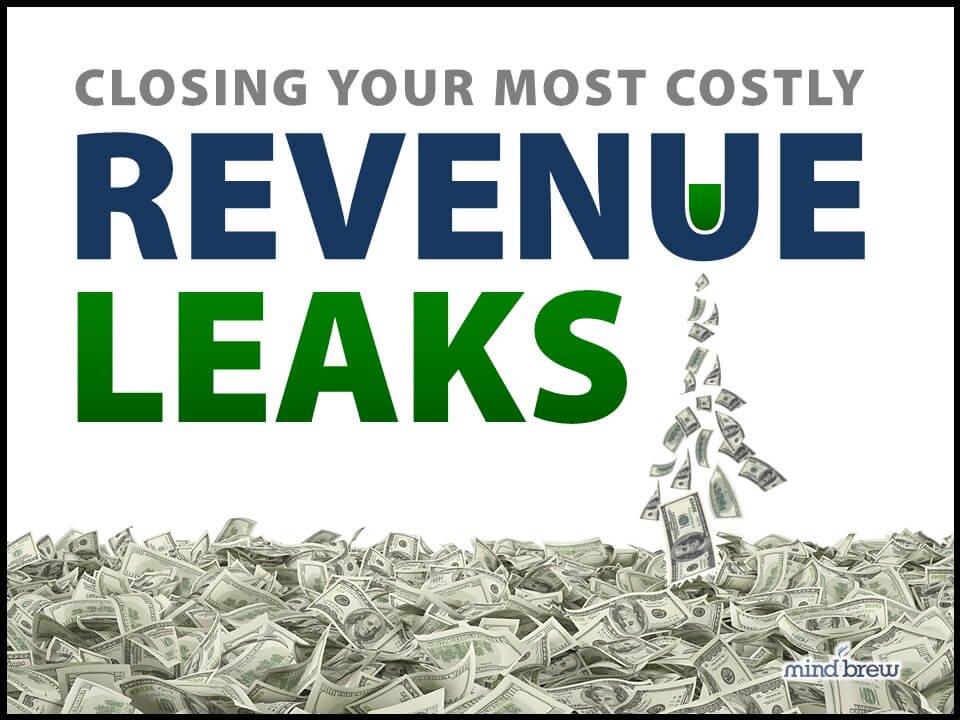 Closing Costly Revenue Leaks
Identifying and Addressing the Top Sources of Revenue Erosion in Uncertain Times