Driving Sales Effectiveness with Strategic CRM
Learn How Leading Sales Operations Are Transforming Their CRM Systems Into Strategic Sales Weapons
Are you getting everything you should from your CRM? Do you know what's possible? Our research team sought to understand what leading sales operations are doing differently to drive significant results with their CRM systems. In this 4-part training session replay, you'll learn about:
SellingBrew SalesPulse Survey data showing just how pervasive CRM really is and where it stands in the list of priorities.
Why the promise of CRM is so compelling, but rarely achieved through traditional approaches and common mindsets.
Seven real-world examples of how leading companies are using their CRM systems to answer more profitable questions.
How and why these companies' CRM perspectives and strategies lead to natural adoption, rather than forced compliance.
This webinar is just one of hundreds of educational resources you get access to as a SellingBrew Playbook subscriber.
More Subscriber-Only Resources From Our Library
Why Subscribe?
When you join your peers and become a SellingBrew Playbook subscriber, you get immediate access to this webinar as well as all of these other features:
Training Webinars

Dozens of on-demand webinars covering crucial sales ops topics with new webinars every few weeks

On-Demand Library

A searchable library of hundreds of concise guides, tutorials, cases, assessments, and research reports

Expert Interviews

Learn from others in sales who've "Been There and Done That" through our Expert Interview Series

Help Desk

Ask our team of analysts for advice, insights, and perspectives on your specific sales ops challenges
Come Join Our Next Webinar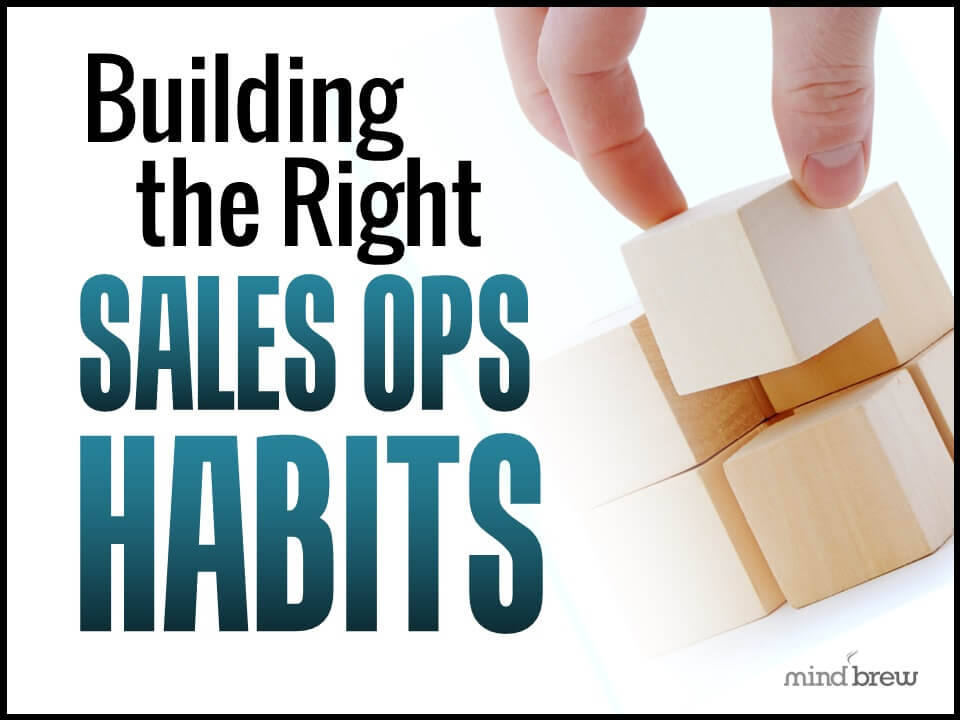 Building the Right Sales Ops Habits
Learn the Behaviors That Separate the True Sales Ops Professionals from Everyone Else