Crucial Sales Ops Concepts
The Core Concepts You Need to Embrace to Maximize the Effectiveness and Contribution of Sales Ops
What sets a high-performance Sales Ops team apart often comes down the fundamental concepts and principles they recognize and embrace. From how they view their mission and role to how they approach performance issues and solutions, the most effective Sales Operations teams tend to operate from a very different foundation. And by understanding these core concepts, you can take your Sales Ops team to the next level, too. In this on-demand webinar, you'll learn about:
15 fundamental concepts that every Sales Operations leader and practitioner needs to understand inside and out.
The principles and mindsets that leading Sales Ops teams have used to become much more strategic and valued.
5 ways Sales Ops is different from other functions---and why those differences are so important and advantageous.
The common myths and misconceptions about Sales Operations that can hold you back and stifle your career.
This webinar is just one of hundreds of educational resources you get access to as a SellingBrew Playbook subscriber.
More Subscriber-Only Resources From Our Library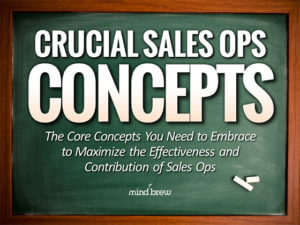 Why Subscribe?
When you join your peers and become a SellingBrew Playbook subscriber, you get immediate access to this webinar as well as all of these other features:
Training Webinars

Dozens of on-demand webinars covering crucial sales ops topics with new webinars every few weeks

On-Demand Library

A searchable library of hundreds of concise guides, tutorials, cases, assessments, and research reports

Expert Interviews

Learn from others in sales who've "Been There and Done That" through our Expert Interview Series

Help Desk

Ask our team of analysts for advice, insights, and perspectives on your specific sales ops challenges
Come Join Our Next Webinar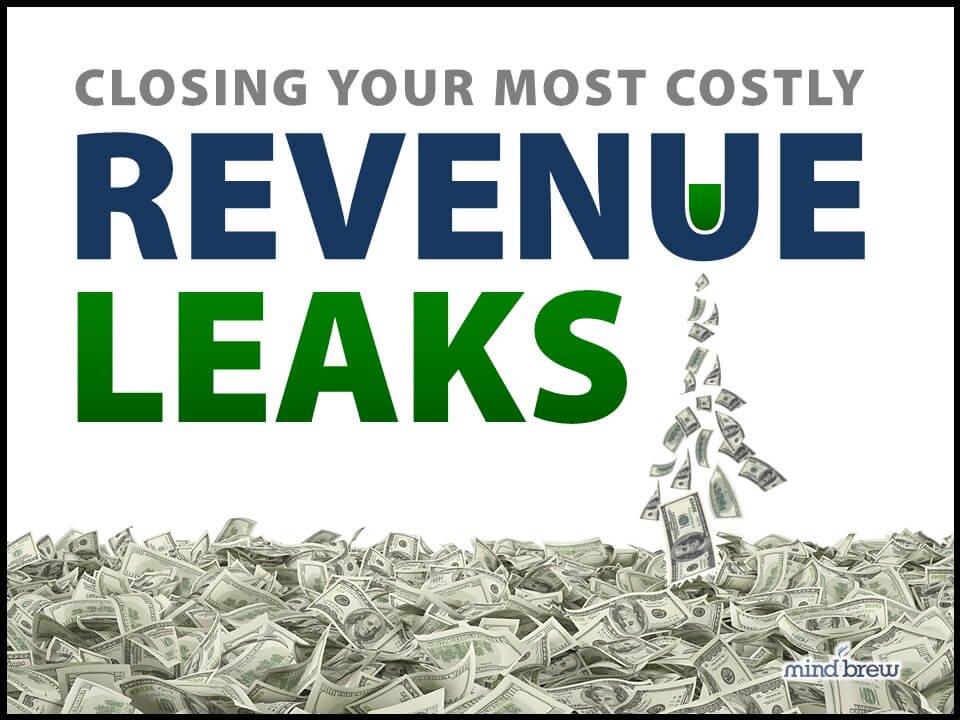 Closing Costly Revenue Leaks
Identifying and Addressing the Top Sources of Revenue Erosion in Uncertain Times