Building a Data-Driven Sales Operation
Transforming Your Sales Processes and Team Culture to Make Much Better Use of Data
Building a data-driven sales operation where anecdotes and opinions have ruled for years is no easy task. And infusing "science" into something that many have long-considered to be a kind of "art" is challenging to say the least. But you shouldn't let the fact that it can't happen overnight discourage you. With the right approach, you can transform your sales processes and culture in less time...and with less conflict...than you might imagine. In this on-demand webinar, you'll learn about:
Getting the right people in the right roles to enable a data-driven transformation without having to force it.
How to overcome the misconceptions about certain sales activities that can sometimes stand in the way.
How to avoid letting the absence or "dirtiness" of data become an excuse for relying on intuition and guesswork.
The top 10 strategies and tactics other teams have found to be effective for becoming more data-driven.
This webinar is just one of hundreds of educational resources you get access to as a SellingBrew Playbook subscriber.
More Subscriber-Only Resources From Our Library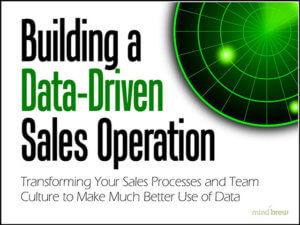 Why Subscribe?
When you join your peers and become a SellingBrew Playbook subscriber, you get immediate access to this webinar as well as all of these other features:
Training Webinars

Dozens of on-demand webinars covering crucial sales ops topics with new webinars every few weeks

On-Demand Library

A searchable library of hundreds of concise guides, tutorials, cases, assessments, and research reports

Expert Interviews

Learn from others in sales who've "Been There and Done That" through our Expert Interview Series

Help Desk

Ask our team of analysts for advice, insights, and perspectives on your specific sales ops challenges
Come Join Our Next Webinar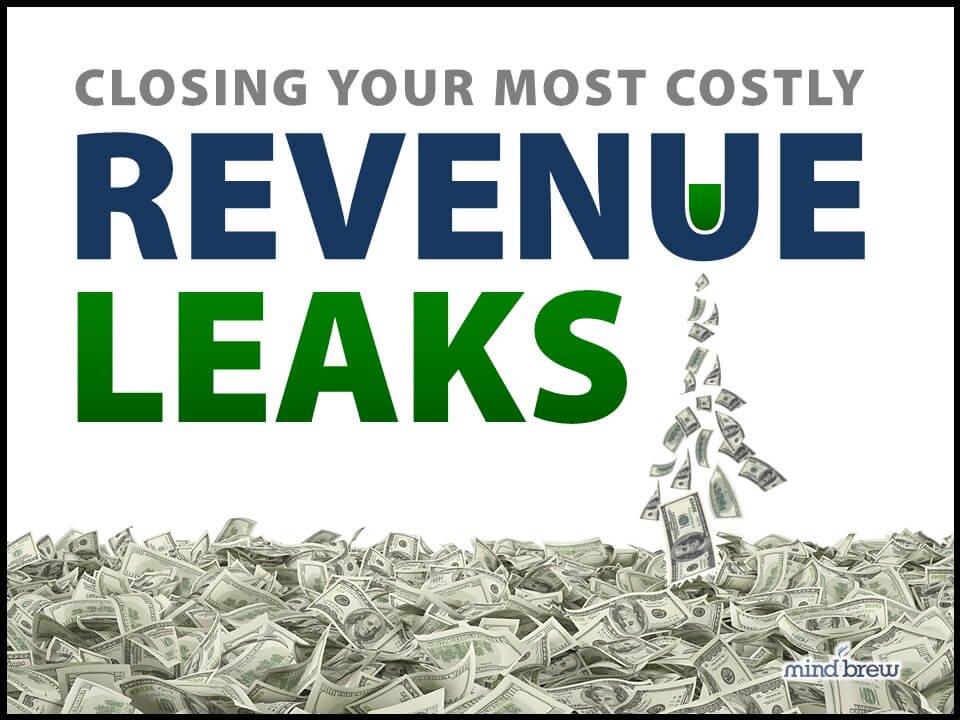 Closing Costly Revenue Leaks
Identifying and Addressing the Top Sources of Revenue Erosion in Uncertain Times