Get the Answers You Need
Whether you have specific questions about building a more effective B2B sales operation—or just want to know which questions you should be asking—the library of questions in the SellingBrew Playbook makes it easy to find the answers and resources you need.
Here are just a few that subscribers get access to:
What's the difference between lead generation and cultivation?
How does cycle time affect overall results? Aren't the dollars the same no matter when you get them?
What can I do if I can't really tell whether the customer is serious about needing the absolute lowest price?
What if our top-selling salesperson is the worst at hitting target prices and margins?
Why would a B2B customer defect if they are saying they're satisfied?
What are some good next steps to take once we've gleaned some solid insights about our competitive set?
Our research interviews were really informative. Do we really need to conduct a broader research survey now?
Who should be responsible for cultivating leads?
Aren't people usually the root-causes behind most sales and marketing problems?
Shouldn't product training count as sales training?
This question is just one of hundreds of educational resources you get access to as a SellingBrew Playbook subscriber.
More Subscriber-Only Resources From Our Library
Why Subscribe?
When you join your peers and become a SellingBrew Playbook subscriber, you get immediate access to this question as well as all of these other features:
Training Webinars

Dozens of on-demand webinars covering crucial sales ops topics with new webinars every few weeks

On-Demand Library

A searchable library of hundreds of concise guides, tutorials, cases, assessments, and research reports

Expert Interviews

Learn from others in sales who've "Been There and Done That" through our Expert Interview Series

Help Desk

Ask our team of analysts for advice, insights, and perspectives on your specific sales ops challenges
Come Join Our Next Webinar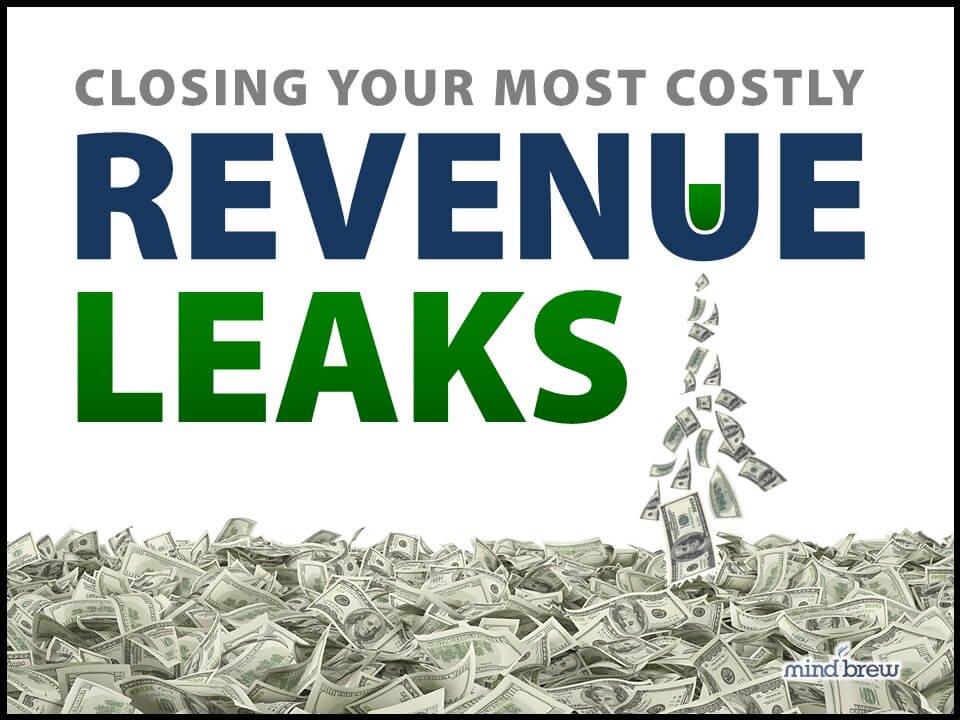 Closing Costly Revenue Leaks
Identifying and Addressing the Top Sources of Revenue Erosion in Uncertain Times