How to Boost the Perceived Value of Sales Operations
9 Ways to Enhance the Internal Perceptions and Profile of Your Sales Ops Function
As sales ops practitioners, we need to recognize that not everyone understands what we do. We need to educate them proactively, making sure that they recognize the value that sales ops offers. By highlighting the return on investment (ROI) that the company gets from the function and by championing our discipline, you can help change the perception that other people in your company have of sales ops. And that in turn, can make it much easier to get budget requests improved and to expand the influence you have at your company. In this Express Guide, you will learn:
Four strategies for selecting the right metrics and measures to clearly demonstrate your value.
Three strategies to ensure that the qualitative aspects of your contributions are recognized.
Two structural and organizational approaches for increasing your profile and strategic focus.
Four all-too-common pitfalls and costly mistakes you should work to sidestep along the way.
This guide is just one of hundreds of educational resources you get access to as a SellingBrew Playbook subscriber.
More Subscriber-Only Resources From Our Library
Why Subscribe?
When you join your peers and become a SellingBrew Playbook subscriber, you get immediate access to this guide as well as all of these other features:
Training Webinars

Dozens of on-demand webinars covering crucial sales ops topics with new webinars every few weeks

On-Demand Library

A searchable library of hundreds of concise guides, tutorials, cases, assessments, and research reports

Expert Interviews

Learn from others in sales who've "Been There and Done That" through our Expert Interview Series

Help Desk

Ask our team of analysts for advice, insights, and perspectives on your specific sales ops challenges
Come Join Our Next Webinar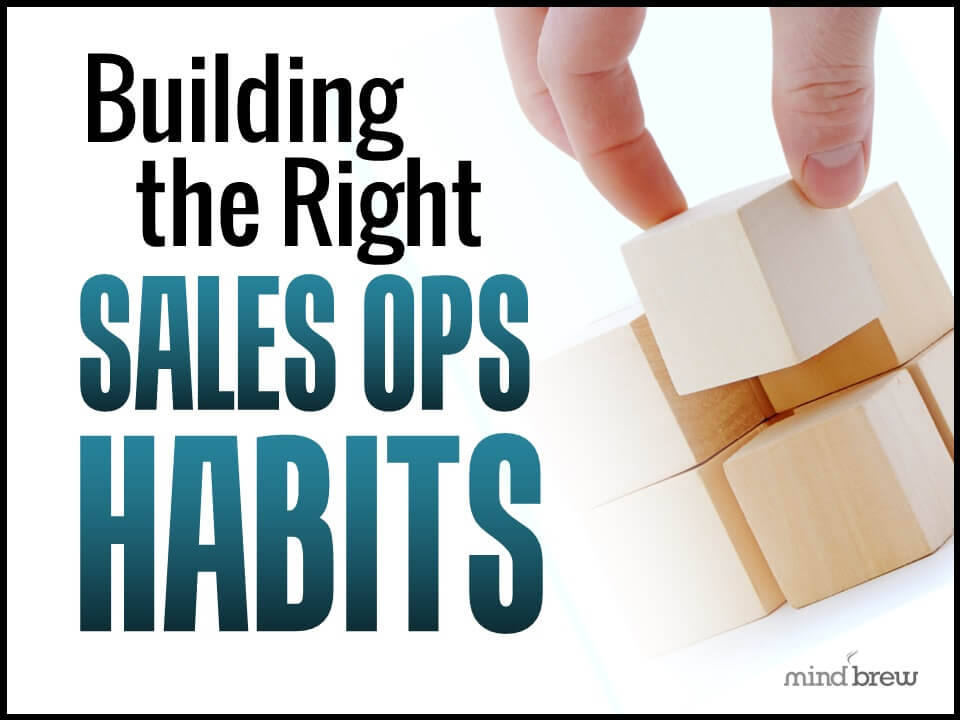 Building the Right Sales Ops Habits
Learn the Behaviors That Separate the True Sales Ops Professionals from Everyone Else