The Fundamentals of Effective Sales Analysis
Understanding the Essential Elements and Foundational Principles to Ensure Meaningful Results
Effective sales analysis has the potential to reveal opportunities for more revenue and margin. But despite the tremendous upsides, sales analysis can't live up to its potential if the right foundation isn't in place. In this on-demand training webinar, you'll learn about:
The critical differences between sales performance reporting and actual sales analysis.
The key analytical concepts and fundamental principles you must understand and embrace.
The foundational building blocks that need to be in-place to ensure accuracy and credibility.
How these concepts and principles come together in practice, through a sample sales analysis.
This webinar is just one of hundreds of educational resources you get access to as a SellingBrew Playbook subscriber.
More Subscriber-Only Resources From Our Library
Why Subscribe?
When you join your peers and become a SellingBrew Playbook subscriber, you get immediate access to this webinar as well as all of these other features:
Training Webinars

Dozens of on-demand webinars covering crucial sales ops topics with new webinars every few weeks

On-Demand Library

A searchable library of hundreds of concise guides, tutorials, cases, assessments, and research reports

Expert Interviews

Learn from others in sales who've "Been There and Done That" through our Expert Interview Series

Help Desk

Ask our team of analysts for advice, insights, and perspectives on your specific sales ops challenges
Come Join Our Next Webinar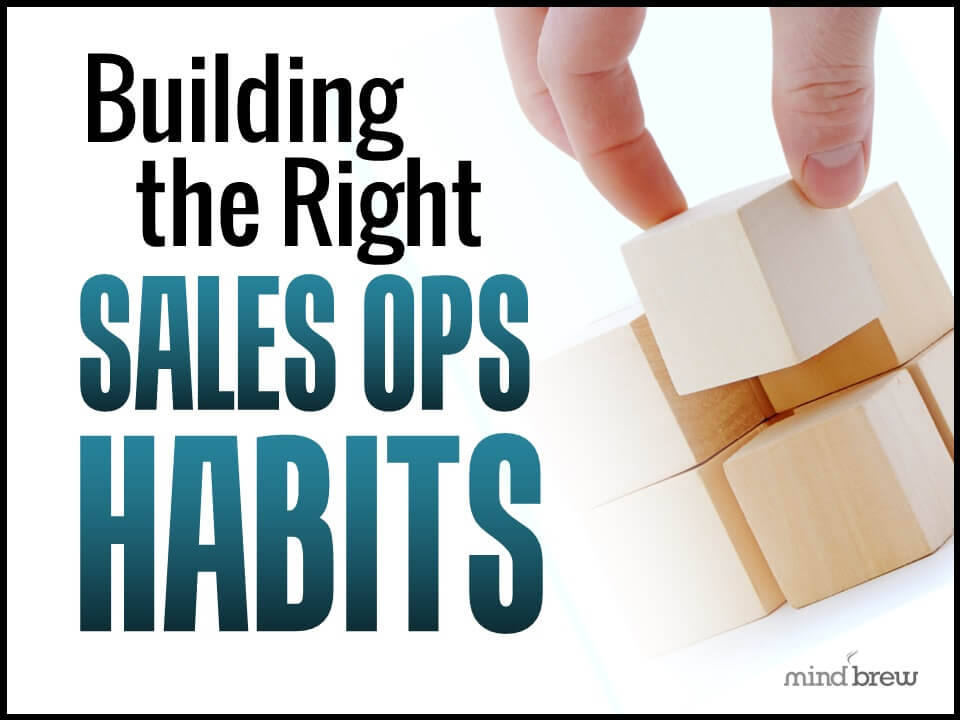 Building the Right Sales Ops Habits
Learn the Behaviors That Separate the True Sales Ops Professionals from Everyone Else